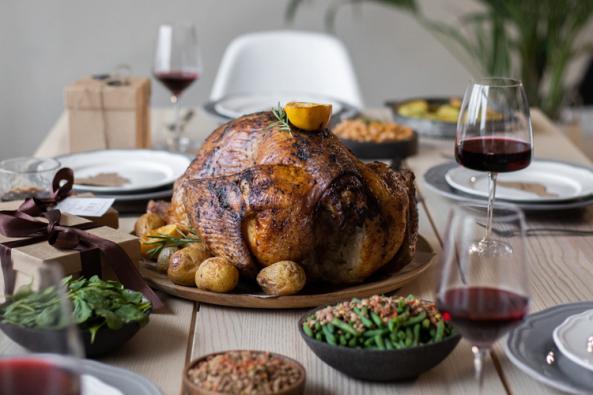 See Photos (1)
Upscale Holiday Wines – Tasting Event
43372 Spinks Ferry Road
Leesburg, VA 20176
(703) 216-1585
Overview

The holidays are fast approaching! So be a host with the most and impress your guests with cider and wines from this seasonal tasting on Sunday, November 20 that's all about upscale wines for holiday celebrations! Whether you'd like to give them as a gift, serve at parties, or enjoy for yourself, wines from this event are perfect for sharing among friends and family.

Attendees will enjoy a selection of red, white, cider, still, and sparkling wines.

Our wine educator will be on hand to guide you through the tasting and help learn more about each wine. The guided tasting will begin shortly after 1:00pm.

Light refreshments will be provided.

Cider and wine will be available for purchase by the glass and/or bottle to further enjoy on site after the tasting. Or to enjoy later at home.

Attendees must register in advance. Seating is limited. Adults 21+ only.