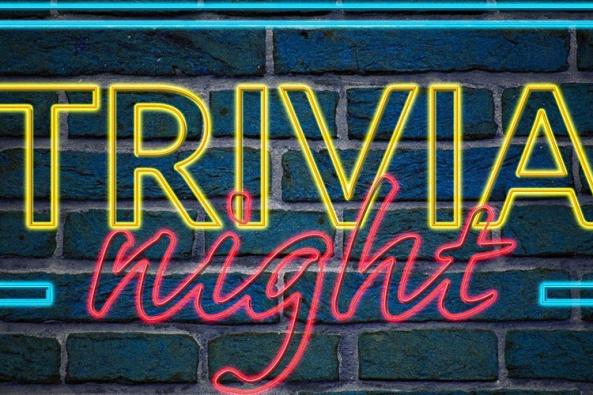 See Photos (1)
Trivia Night at Wild Wood
1600 Village Market Boulevard Southeast
Leesburg, VA 20175
Presented By: Wild Wood Pizza
Dates: 1/13/2022, 1/20/2022, 1/27/2022, 2/3/2022, 2/10/2022, 2/17/2022, 2/24/2022, 3/3/2022, 3/10/2022, 3/17/2022, 3/24/2022
Location: Wild Wood Pizza
Time: 7:00 PM to 9:00 PM
Overview

Pop culture whiz? History buff? Sports fanatic? Science nerd?

Wild Wood Pizza believes your knowledge is anything but trivial. Join us every Thursday from 6-8pm for Wild Wood Trivia Night, with your host, David Harris!

Compete alone or with a team, but bring your A-game because each week's winners will receive a $50 gift certificate to Wild Wood.

When ya know, ya know! Ya know?

This event is FREE to attend. Tickets not required.