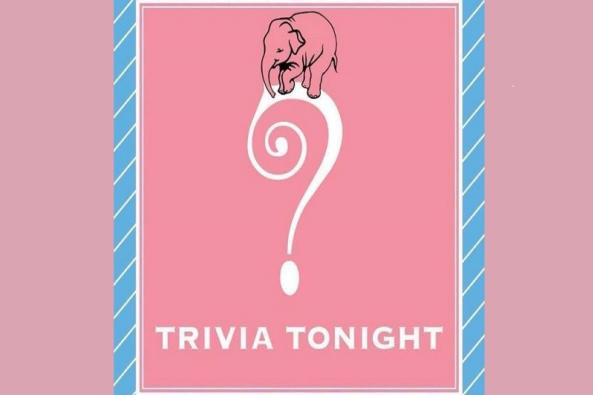 See Photos (1)
Trivia Night at Delirium Cafe
101 South King St.
Leesburg, VA 20175
(571) 291-3470
Presented By: Delirium Cafe USA
Dates: June 14, 2022 - October 25, 2022
Recurrence: Recurring weekly on Tuesday
Location: Delirium Cafe USA
Time: 7:00 PM to 9:00 PM
Price: Free
Overview

Tuesdays are Trivia Night at Delirium Cafe! Every Tuesday, put on your thinking caps and head to Delirium Cafe from 7 - 9 PM with your host, David Harris!

Compete alone or with a team, but bring your A-game because each week's winners will receive a $50 gift certificate to Delirium. This event is FREE to attend. Tickets not required.