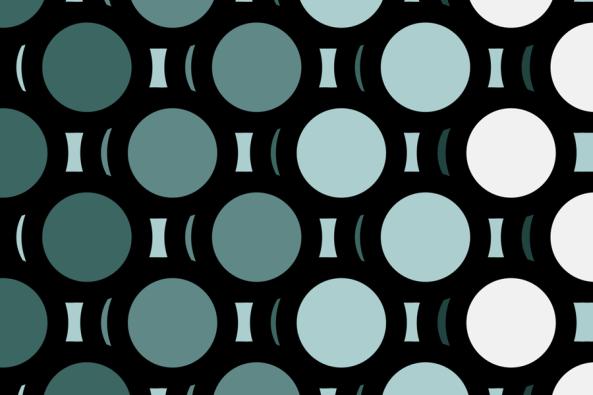 See Photos (1)
The Bluegrass Scenario w/ Derek Kretzer
Market Station, 205 Harrison St SE
Leesburg, VA 20175
(571) 375-2652
Presented By: Crooked run brewing
Dates: 5/23/2021
Location: Crooked Run Brewing
Time: 3:00 PM to 6:00 PM
Price: Free
Overview

Bluegrass + Beer = 

Derek Kretzer of the local bluegrass band The Plate Scrapers hosts fellow bluegrass musicians from all over the east coast on the porch at our Leesburg location and it is awesome to hear those tunes flow through historic market station.

Enjoy a little bluegrass this Sunday!

Join us for picking and sipping.