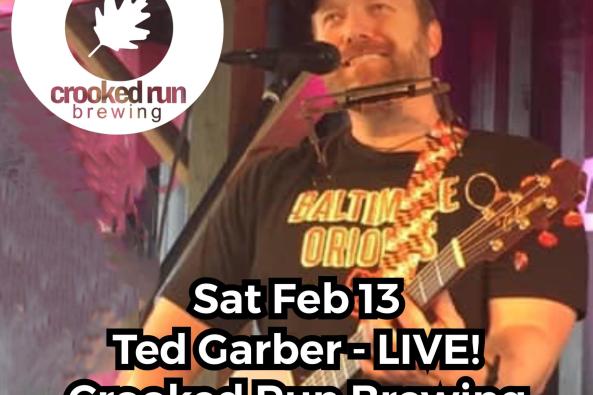 See Photos (1)
Ted Garber
22455 Davis Dr, Suite 120
Sterling, VA 20164
(571) 375-2652
Overview

Ted Garber is a genre-bending multi-instrumentalist whose "BluesAmericanaRock" combines classic showmanship with a captivating singer-songwriter sensibility.

Ted is one of our favorite performers and his performance is funny, engaging, skillful, and not to be missed.

This Saturday @ 5pm find yourself a socially distanced table by our Nectar stage and prepare for a great show.