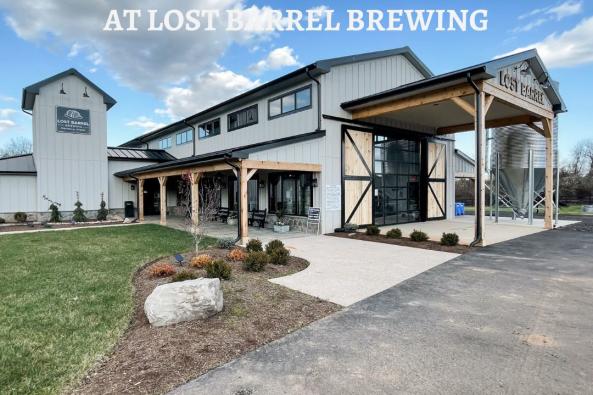 See Photos (1)
Sunday FUNDay: The IIIB's Foundation
36138 John Mosby Highway
Middleburg, VA 20117
Overview

Join Lost Barrel Brewing as they host a fundraiser for Rainbow Therapeutic Riding Center!


About this non-profit:

The IIIB's Foundation, which stands for Bosom Buddy Baskets, is a small organization in Leesburg dedicated to providing support to women going through breast cancer mastectomy surgeries. These Bosom Buddy Baskets are filled with comfort and recovery items that are given to patients when they wake up in the hospital. With the support of our amazing community, The IIIB's Foundation, over the last 18 years, has given thousands of Bosom Buddy Baskets locally as well as nationally to ensure no one faces breast cancer alone!


About Sunday FUNDay:
A fundraising day! It is our way of giving back to the community. Each Sunday, we host a fundraising event in hopes to bring awareness to amazing local non-profits. During this event, we donate 10% of beer sales!
Show up during the time of the Fundraising event! That's it! Hang out, enjoy your time, and we will handle the donating.