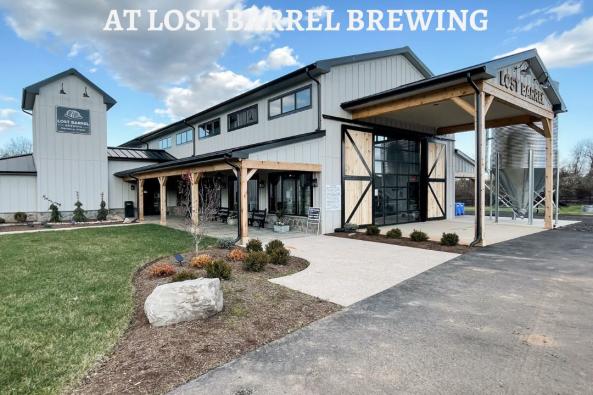 See Photos (1)
Sunday FUNDay: Rally Foundation for Childhood Cancer Research
36138 John Mosby Highway
Middleburg, VA 20117
Overview

Join Lost Barrel Brewing as they host a fundraiser for Rainbow Therapeutic Riding Center!


About this non-profit:

Rally Foundation for Childhood Cancer Research, a 501(c)(3) nonprofit, empowers volunteers across the country to raise awareness and funds for childhood cancer research to find better treatments with fewer long-term side effects and, ultimately, cures.


About Sunday FUNDay:
A fundraising day! It is our way of giving back to the community. Each Sunday, we host a fundraising event in hopes to bring awareness to amazing local non-profits. During this event, we donate 10% of beer sales!
Show up during the time of the Fundraising event! That's it! Hang out, enjoy your time, and we will handle the donating.