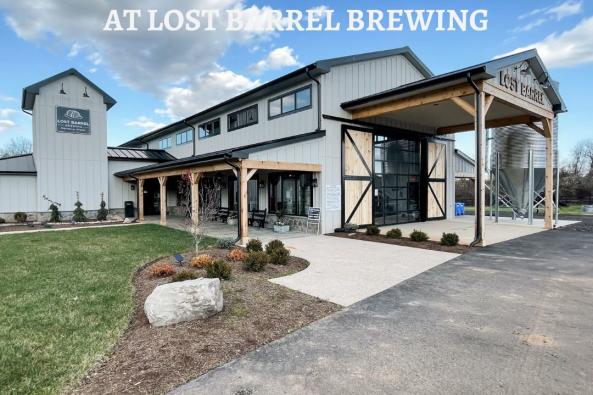 See Photos (1)
Sunday FUNDay: Rainbow Therapeutic Riding Center
36138 John Mosby Highway
Middleburg, VA 20117
Overview

Join Lost Barrel Brewing as they host a fundraiser for Rainbow Therapeutic Riding Center!


About this non-profit:
Established in 1985, Rainbow is a non-profit organization that provides equine assisted activities to individuals with physical, educational, emotional, cognitive disabilities and other challenges. Our clients develop physical strength and better mobility, self-esteem and self-confidence while receiving benefits through an equestrian activity that accommodates their specific needs.


About Sunday FUNDay:
A fundraising day! It is our way of giving back to the community. Each Sunday, we host a fundraising event in hopes to bring awareness to amazing local non-profits. During this event, we donate 10% of beer sales!
Show up during the time of the Fundraising event! That's it! Hang out, enjoy your time, and we will handle the donating.