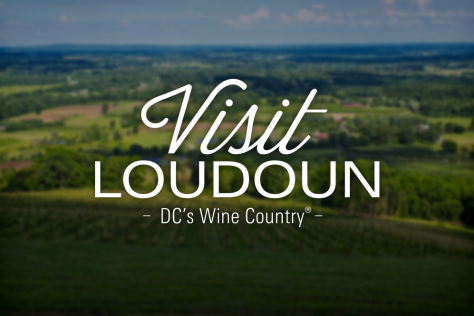 Star Spangled South Riding
43237 Golf View Drive
South Riding, VA 20152
Overview

The event kicks off with the Star-Spangled Parade!  Dress up your bike, wagon, stroller, or car with Fourth of July inspired frills and join the parade with star spangled pride! You may walk individually or as a group. Led by jazz group, Blue Styles Brass Band, along with Uncle Sam on stilts, the parade will leave from Town Hall (43055 Center Street) promptly at 5:30 pm.  We will walk right on Center Street and right on Upper Clubhouse to end up at the SR Golf Course. (43237 Golf View Drive).

Bring a blanket or chair and pick out your area.  From 6:30pm to 9:15pm enjoy music..  Purchase delicious food from one of our vendors or bring a picnic from home and enjoy the summer night.  Alcohol will be available for purchase and we ask that you leave your alcohol at home.

The night concludes with a fabulous firework display.