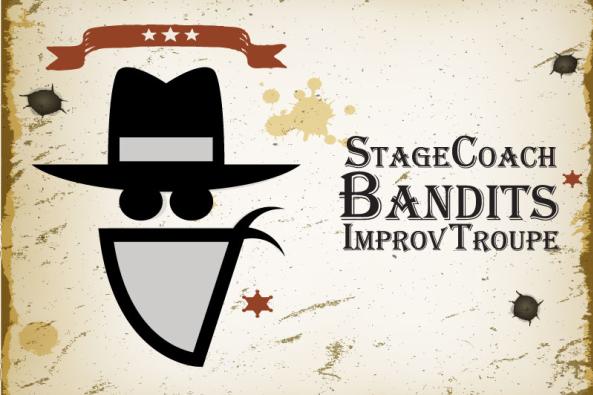 See Photos (1)
StageCoach Bandits Improv Comedy Show
20937 Ashburn Road, Suites 115 and 120
Ashburn, VA 20147
5714779444
Presented By: StageCoach Theatre Company
Dates: October 16, 2020 - January 15, 2021
Recurrence: Recurring monthly on the 3rd Friday
Location: Virtual Event
Time: 7:30 PM to 9:00 PM
Price: $15 Reservations required.
Overview

Improv troupe for StageCoach Theatre Company, the StageCoach Bandits are Loudoun County's funniest improv comedy team! Join us monthly for THIRD FRIDAY IMPROV!

Just like "Whose Line Is It Anyway?", the Bandits perform short-form improv using suggestions from the audience. The show also includes several comedy skits. Shows are completely interactive. No show or game is ever the same twice!