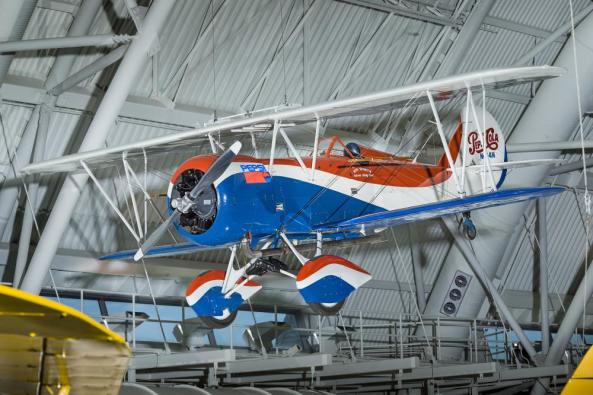 See Photos (1)
Soar Together Family Day: Messages in the Sky
14390 Air and Space Museum Pkwy
Chantilly, VA 20151
(703) 572-4118
Dates: March 11, 2023
Time: 10:00 AM to 2:00 PM
Price: Free; parking $15/car
Overview

You may already be familiar with a banner pulled by an airplane, advertising a beachside restaurant. But what are the other ways aircraft are used to deliver messages in the sky? Explore this topic with us at this month's Soar Together at Air and Space Family Day!

Activities include:

Demonstrations
Hands-on activities
Conversations and Q&As with experts in the field
And more!

Soar Together at Air and Space is made possible by the generous support of Northrop Grumman.