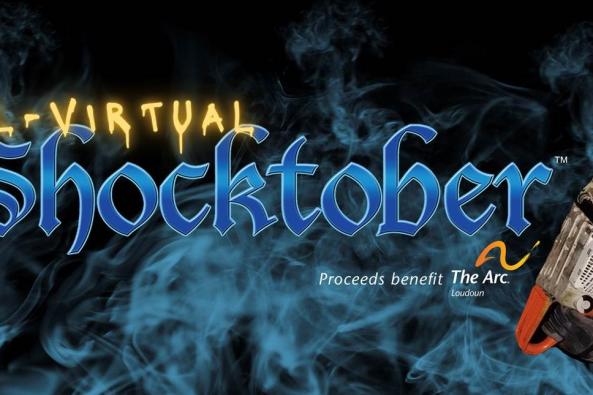 See Photos (1)
Shocktober
(571) 918-9692
Presented By: The ARC of Loudoun
Dates: 10/23/2020, 10/24/2020, 10/30/2020, 10/31/2020
Price: See Website
Overview

Northern Virginia's Only REAL Haunted House. Shocktober's Paxton Manor and its basement, The Haunted Well of Souls is your premiere haunting destination in Loudoun County. Paxton Manor is a real Haunted House built in 1872 that now has 32-rooms of horror!

It's time. THE HAUNT. COMES. HOME.

Can you make it through this year's All-Virtual Shocktober?

 

You think you're safe at home? Not if you let us in.