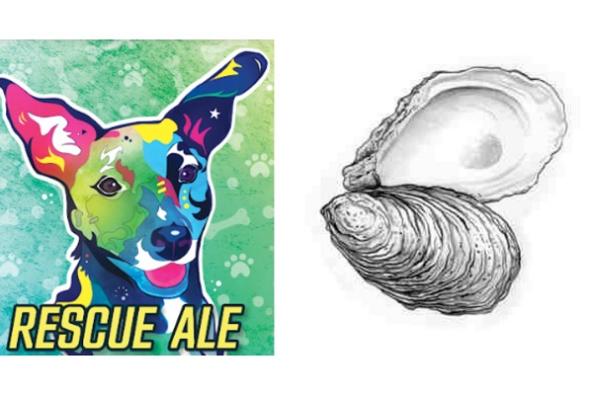 See Photos (1)
Oysterfest & Rescue Ale IPA Release Day
42615 Trade West Drive, Suite 100
Sterling, VA 20166
(703) 345-5630
Overview

We love our dogs and your dogs at Solace! It's our annual release of Rescue Ale IPA and this year we have invited Arielle Oyster Company to join us for the day.
Arielle will be bringing raw oysters, grilled oysters, peel and eat shrimp, bacon wrapped scallops and more!
Reservations are free, we just want to make sure we have enough seating for everyone and let Arielle Oyster Company know how many oysters to bring! Any questions, please reach out to lashelle@solacebrewing.com.