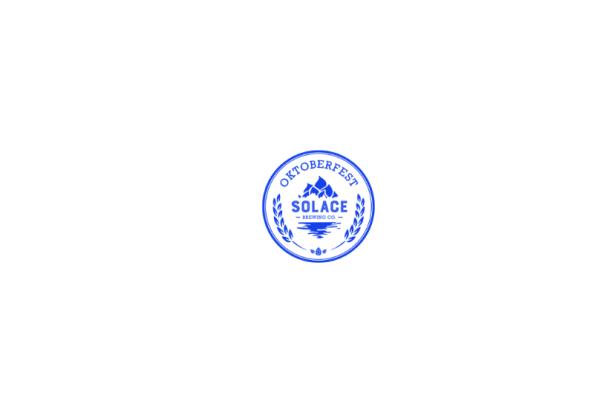 See Photos (1)
Oktoberfest
42615 Trade West Drive, Suite 100
Sterling, VA 20166
(703) 345-5630
Overview

Schedule of Solace Oktoberfest Fun!

11AM - Doors Open; Limited edition ceramic steins available for purchase. Steak vs Burger and Tummy Yumyum Gourmet Candy Apples will be here with their delicious fare all day!

Noon - 3PM - Live Music with Lost Lederhosen

3:30 - Family Stein Races. Teams will consist of one adult (over the age of 18) and one child (ages 12 and under). Contestants will race down a straight 50 yard path holding a full 14oz plastic stein of water. The winner will be determined on who finishes the quickest and with the most volume of water remainng in the their stein. Seperate heats for ages 3-5, 6-7, 8-10 and 11-12. Free to register! Prizes for each team!

5:00 - Oktoberfest Best Dressed. Show off your dirndl or lederhosen, a prize will be given to the individual winner for dirndl and lederhosen as well as the best dressed Oktoberfest couple. Each winner will receive a Solace gift card.

6:00 - Stein Holding Competiton. In this traditional Bavarian strength contest each competitor holds a stein of beer or water, if you are under the age of 21. The stein must be held out in front of your body with a straight arm, parallel to the ground. You go as long as you can and the last person holding with good form without any spilling of liquid is the winner! Free to register! Winner will receive a Solace gift card.