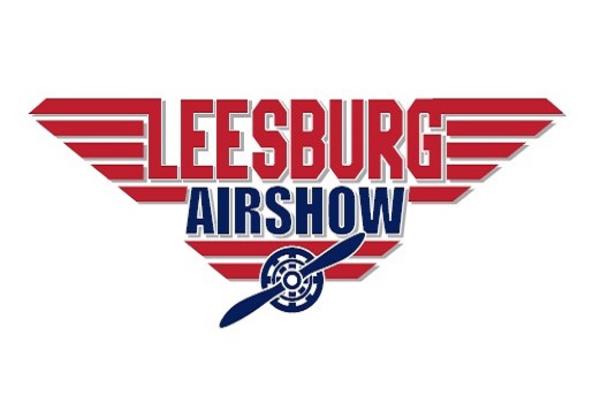 See Photos (1)
Leesburg Airshow
Presented By: Town of Leesburg
Dates: September 24, 2022
Location: Leesburg Executive Airport (satellite parking with free shuttle)
Time: 11:00 AM to 4:00 PM
Price: FREE
Overview

The Leesburg Airshow returns from 11AM - 4PM on Saturday, September 24, 2022 with the aerial performances beginning at 1PM. Don't miss all of the fun and excitement on the ground with numerous aircraft displays, an inflatable obstacle course, fun festival food, local craft beer and educational demonstrations from the National Air and Space Museum's Explainers Program.

The airshow is held at Leesburg Executive Airport, but all parking is off site. Free shuttle buses will be running continuously from two satellite parking lots. A small number of handicap spots will be available at the terminal for cars with DMV-issued tags. No other parking or drop-offs are permitted at the airport. Find all the details at www.LeesburgAirshow.com.

See you September 24!