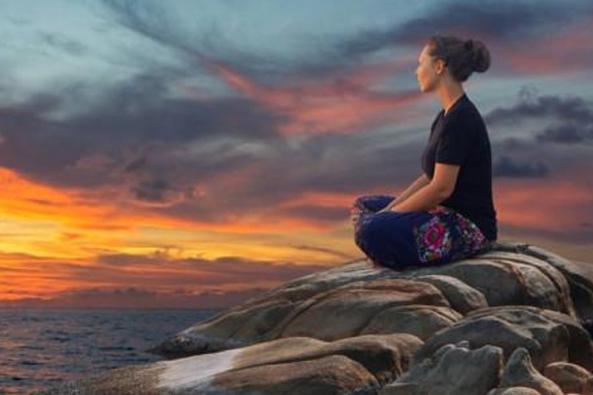 See Photos (1)
Hasty Endings, New Beginnings
36441 Blueridge View Lane
Purcellville, VA 20132
Presented By: Master Singers of Virginia
Dates: March 5, 2022
Location: Franklin Park Performing & Visual Arts Center
Time: 4:00 PM to 5:30 PM
Overview

So much change and upheaval in our world and getting back to normal has been a halting process. This concert, featuring Aaron Copland's In the Beginning, is designed to pay tribute to what we have lost, meditate on where we currently are, and look towards the hopeful future we have ahead. The program also includes Bob Chilcott's arrangement of U2's MLK, The Road Home by Stephen Paulus and Hold On by Marques L. A. Garrett.

COVID Protocols: Each attendee is required to wear a mask covering nose and mouth throughout the concert. By attending the concert, you are affirming that you do not exhibit any symptoms of COVID, have not been exposed to anyone with COVID or who thinks they may have COVID. In addition, you agree to cooperate when asked to assist government health officials with contact tracing should it be required.Assumption of Risk for

Participants and Concert Attendees: The Master Singers of Virginia has taken enhanced health and safety measures for you, our singers, and employees, and is implementing strategies suggested by the Centers for Disease Control and Prevention (CDC), and the Virginia Department of Health strategies to mitigate the spread of COVID-19. However, an inherent risk of exposure to COVID-19 exists in any public space where people are present. COVID-19 is an extremely contagious disease that can lead to severe illness and death. According to the CDC, senior citizens and guests with underlying medical conditions are especially vulnerable. By attending an MSVA concert, you voluntarily assume all risks related to exposure to COVID-19. We thank you for helping keep each other safe and healthy.