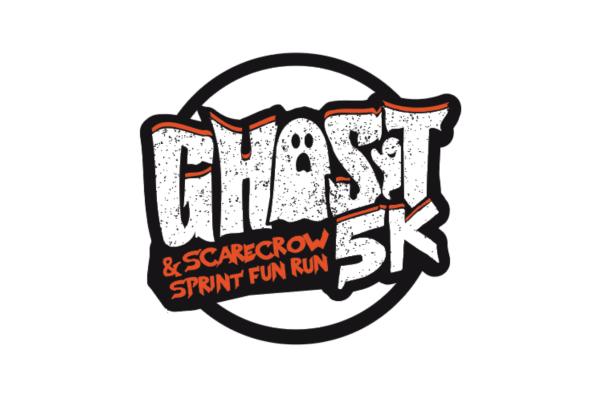 See Photos (1)
Ghost 5k Races
44427 Atwater Dr.
Ashburn, VA 20147
Dates: October 23, 2021
Location: House 6 Brewing Company
Time: 4:00 PM
Price: starting at $25/person
Overview

Halloween WILL be in the air, and we will be celebrating the 12th running of the Ghost 5k running events!

We invite you to join in the fun of Halloween with our in-person OR virtual options of the 5k, 10k, Scarecrow Sprint Fun Run, and the Not 2 Spooky 4 ME Challenge (5k/10k) virtually.

Choose to run a 5k with us in-person on Oct. 23 at 4 PM from House 6 Brewing Company, Ashburn VA (44427 Atwater Dr. Ashburn, VA) On course Halloween spookiness, costume contest, and more! Our Kids' Scarecrow Sprint Fun Run will start at 3 PM before the 5k race.

OR

Choose one of our virtual options and you can to run anywhere, anytime, between October 23 and October 31, with your own course spookiness through your own neighborhood.

This experience will center on the "spooktacular" theme of Halloween and incorporate a costume contest, glow in the dark long sleeve tech shirts, and glow in the dark medal.

Runners are encouraged to run in costume and be a part of our costume contest!

All participants will receive Halloween candy, commemorative long sleeve tech glow in the dark t-shirt, as well as a glow in the dark finishers' medal.

For virtual participants, cost of shipping is included within your registration price. Register by October 15 and your race swag will ship before Oct. 23.
Registered after October 15 and your swag will ship after Oct. 23.