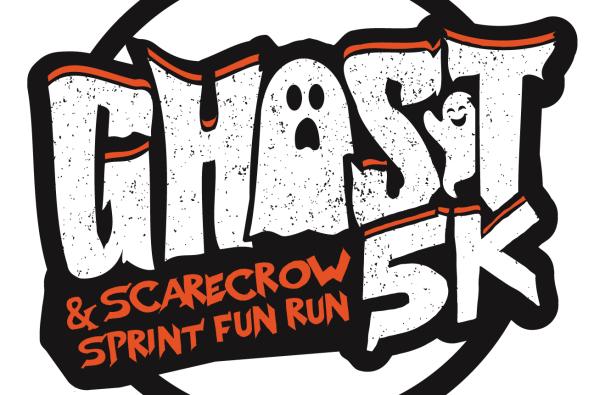 See Photos (1)
Ghost 5k & Scarecrow Sprint Fun Run
44427 Atwater Drive
Ashburn, VA 20147
Overview

Halloween WILL be in the air, and we will be celebrating the 13th running of the Ghost 5k running events!

We invite you to join in the fun of Halloween with our 5k & Scarecrow Sprint Fun Run.

Choose to run/walk a 5k with us on Oct. 29 at 4 PM from House 6 Brewing Company, Ashburn VA (44427 Atwater Dr. Ashburn, VA)

Scarecrow Sprint will begin BEFORE the race at 3 PM!

Runners are encouraged to run in costume and be a part of our costume contest for a chance to claim bragging rights and win prizes! There will be on course Halloween spookiness, costume contest, and more!

Our Kids' Scarecrow Sprint Fun Run will start at 3 PM - BEFORE - the 5k race.