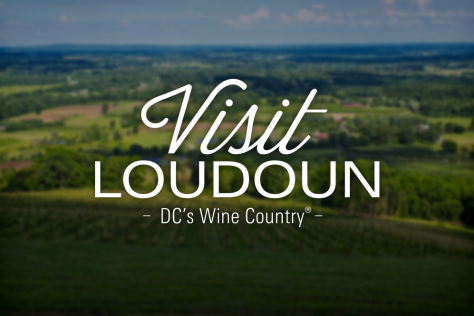 Emmanuel's Treasures: I came. I saw. I treasured.
105 E. Washington St.
Middleburg, VA 20117
(540) 687-6069
Presented By: Emmanuel Church Middleburg
Dates: 8/2/2019, 8/3/2019, 8/4/2019
Location: Emmanuel Parish House
Time: 9:00 AM to 4:00 PM
Price: no admission fee
Overview

Emmanuel's Treasures: I came, I found, I treasured!

Shop the trove of exceptional items to be found in Middleburg on Friday, Saturday and Sunday August 2-4. Location: Emmanuel's Treasures at Emmanuel Church's Parish House on 105 East Washington Street. Held in conjunction with The Middleburg Sidewalk Sale, here you'll find a selection of new and gently-used household goods, antiques, art, decorative items, furniture, kitchenware, jewelry, sporting equipment, estate items, etc. Times: Friday and Saturday 9 a.m. to 4 p.m. and Sunday noon to 4 p.m. You don't want to miss this unique annual event!