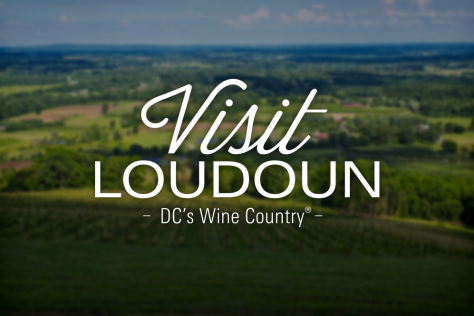 Dueling Wine Dinner - Round Three
16031 Hillsboro Road
Purcellville, VA 20132
Presented By: Walsh Family Wine
Dates: January 27, 2022
Location: Walsh Family Wine
Time: 6:30 PM to 9:30 PM
Overview

Dueling Wine Dinner – Round Three

Thursday, January 27th,
Reception: 6:30
Dinner: 7:00

Round Three – this time we've teamed up for a truly memorable bash! In one corner, we have The Wine Kitchen Leesburg's Executive Chef Tim Rowley standing side-by-side with winemaker Nate Walsh, both poised to amaze your taste buds. In the other corner, Wined and Dined's Executive Chef Katie Reineberg Rowley and Sarah Walsh with something suspicious up their sleeves. Both sides are ready for battle.

In a very friendly (and competitive) Iron Chef-style face off, the two Chefs will prepare dishes for each course, showcasing their unique cooking styles and highlighting a featured ingredient of that round. These plates will be paired by both Nate and Sarah, and it will be up to your stomach and taste buds to determine the winner of each course. Battle of the sexes? Maybe. Either way, you're going to win.

Our menu for Round Three will feature a battle of: Winter Squash, Beets, Parsnips, Citrus

Due to the format of the event, dietary restrictions and allergies unfortunately cannot be accommodated. The full menu will not be presented to guests until the evening of the event.

21 and up, please.
$145 / person, all inclusive.