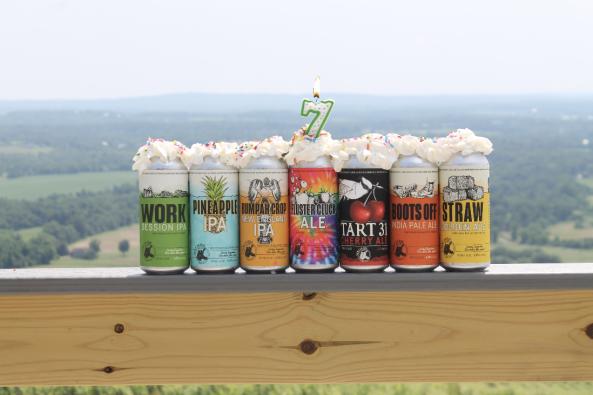 See Photos (1)
Dirt Farm Brewing Turns 7!
18701 Foggy Bottom Rd
Bluemont, VA 20135
(540) 554-2337
Overview

Dirt Farm Brewing is turning seven and you are invited to the party!

 

Join us on Friday, July 8, for an evening of live music, craft beer, fresh bites and cake! 

 

The taps will be stocked with some of our classic Dirt Farm beers. The Kitchen Workshop will be serving up the grub and birthday cake, and local singer/songwriter, Sela Campbell, will be bringing the tunes from 5:00 p.m. – 8:00 p.m. on the patio!

 

We hope to see y'all there!