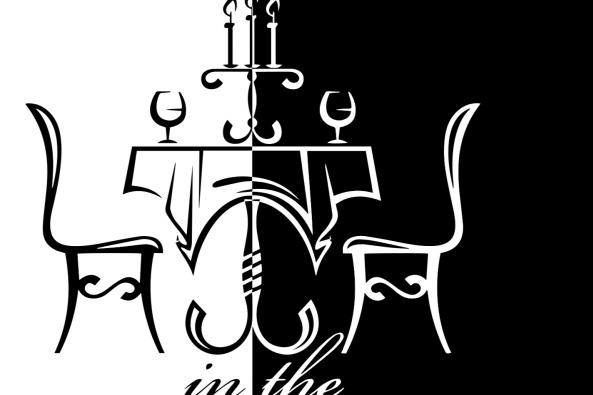 See Photos (1)
Dining in the Dark
44184 Ashbrook Marketplace Plaza
Ashburn, VA 20147
Overview

Join us for a night of fine dining and entertainment to raise resources and awareness for our cause.

Thursday, October 13, 2022
6-10pm

For one night only, guests will enjoy dining in low light conditions while wearing eyeshades to fully immerse themselves in the experience by relying on their taste, texture, and smell to guide them through their culinary adventure.

This event offers a unique insight into what it means to live wiht a lifelong disability.