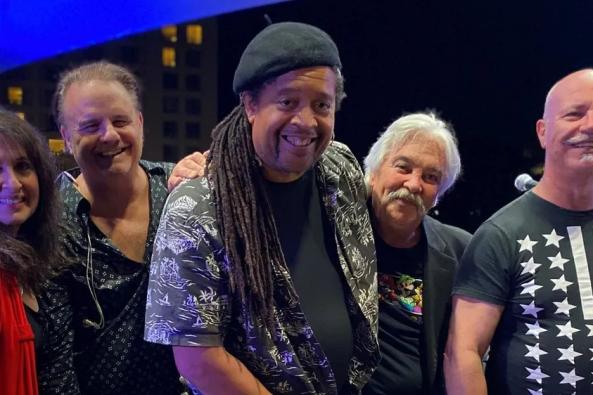 See Photos (1)
'Diamond Alley' @ MacDowell's Beach!
202 Harrison Street Southeast
Leesburg, VA 20175
Presented By: MacDowell's Beach
Dates: June 3, 2023
Location: MacDowell's Beach
Time: Jun 3 @ 6:00 PM EDT to Jun 3 @ 10:00 PM EDT
Overview

'Diamond Alley' band comes to rock MacDowell's Beach in downtown Leesburg! The 5-piece band plays an eclectic mix of New and Classic Rock, R&B, Soul and 80's Funk to keep you singing along while you move & groove! Great vocals from 5 singers make this group a band to watch. Tunes from artists you know – Prince, Chaka Khan, Bruce Springsteen, Rolling Stones, and the Eurythmics, to newer artists like Dua Lipa.