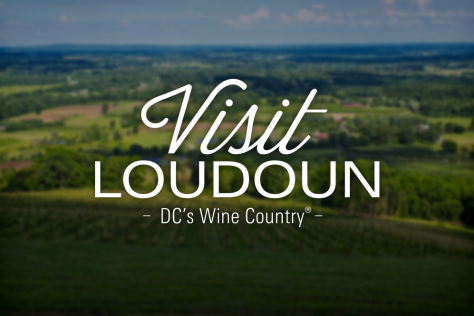 DaVinci Art Studios Arts For All Loudoun Artist Reception
221 S. Nursery Ave.,
Purcellville, VA 20132
(703) 962-0125
Presented By: Arts For All Loudoun
Dates: March 27, 2023
Location: Purcellville Town Hall
Time: 5:00 PM to 6:45 PM
Price: Free
Overview

Meet the artists who participated in the DaVinci Art Studios, AFA program at the Purcellville Town Hall artists reception on Monday March 27th 5- 6:45pm. Light refreshments served.
The exhibit at the Purcellville Town Hall will be up from February until the end of April. Check the Town Hall for hours before visiting.