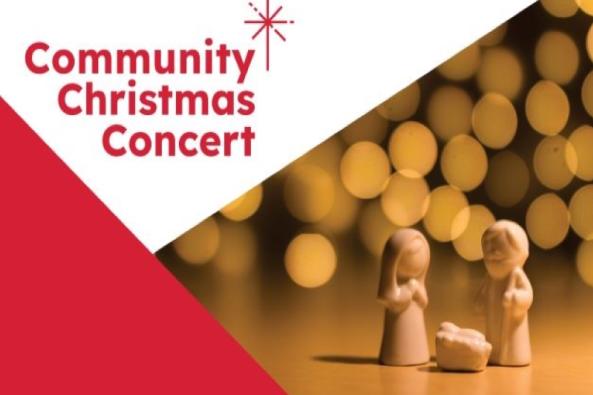 See Photos (1)
Community Christmas Concert
21015 Claiborne Pkwy
Ashburn, VA 20175
(703) 779-9397
Presented By: The Church of Jesus Christ of Latter-day Saints, Ashburn Stake
Dates: December 18, 2022
Location: The Church of Jesus Christ of Latter-day Saints
Time: 7:00 PM to 8:30 PM
Price: Free
Overview

Enjoy a celebration of Christmas for all ages at this evening of beautiful music!

Join us for a Community Christmas Concert, with multiple choirs and orchestral groups along with special guest musicians, all sharing songs of faith and joy in this gift to our community.

Performers include musicians from the Loudoun Symphony, the Pickwick Players Singers, members of the Master Singers of Virginia, the Loudoun County High School Elite Choir, The Chosen singing duo, multiple church choirs, and other professional artists.

All are welcome at this fun, inspiring, and free event!