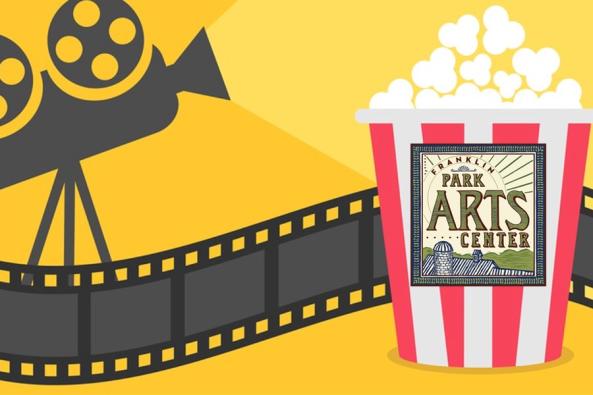 See Photos (1)
CLASSIC MOVIE MUSICALS NIGHTS!
36441 Blueridge View Lane
Purcellville, VA 20132
(540) 338-7973
Presented By: Franklin Park Performing Arts Center
Dates: 2/13/2021, 2/27/2021
Time: 7:00 PM to 9:00 PM
Price: $3 purchase online www.franklinparkartcenter.org
Overview

Yes, we did say movie musicals, shown in the theatre of the Arts Center! The movies will be a surprise, but you can surprise us and come dressed as your favorite musical character and parade across our stage!   Seating will be socially distanced and a maximum of 50 tickets are available. Water will be sold.  No snacks or food is permitted in theatre.