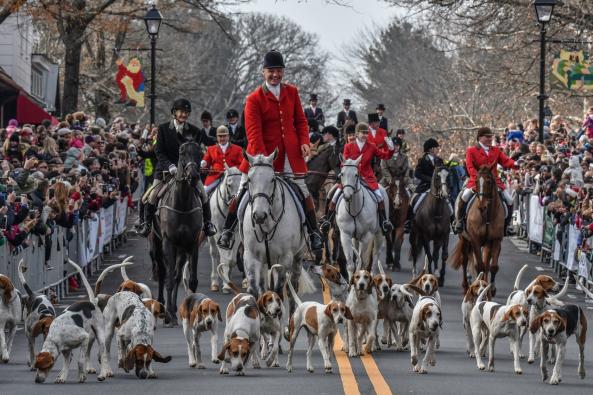 See Photos (1)
Christmas in Middleburg
10 West Marshall St
Middleburg, VA 20117
(540) 266-3115
Dates: December 4, 2021
Location: Town of Middleburg
Time: 8:00 AM to 6:00 PM
Price: Purchase Parking: https://christmasinmiddleburg.org/purchase-parking/
Overview

As always in Middleburg, our hearts and stores and shops are open for you! Don't miss any of the unique activities that await you in Town, check here all season long. Come, keep Christmas with us as a season of the heart all year round, visit us during the holidays. We'll see you soon, Until then, bless you and keep you well!

Rain or Shine, Middleburg is the perfect setting for evoking the Christmas spirit — tree lighting, a Christmas parade, shopping, caroling, and so much more. Stay at one of the picturesque inns or the incomparable Salamander Resort & Spa. Relax in the countryside without missing a moment of the Christmas magic.

Join one of the most fun-filled family festivals of the year in Middleburg with activities, special events, great eats, the famous Middleburg Hunt Review, a mile-long Christmas parade. Afterwards, experience a Middleburg evening in our bistros, cafes, pubs, and restaurants joining in the Spirits of Middleburg.