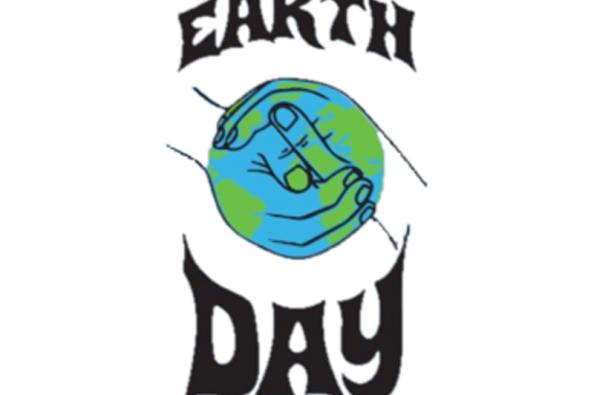 See Photos (1)
CELEBRATE EARTH DAY!
36441 Blueridge View Lane
Purcellville, VA 20132
(540) 338-7973
Presented By: Franklin Park Performing Arts Center
Dates: April 22, 2021
Time: 3:00 AM to 6:00 PM
Price: $10 per person, or $35 for a family of four or more. Purchase tickets at www.franklinparkartscenter.org
Overview

(Ages 5+) Learn about various conservation and nature related topics and themes. Make earth-friendly crafts, plant your own "salad bowl", go fishing and hike our trails while participating in a scavenger hunt. Compete in our "Spring Bonnet" contest and  join our "mask parade!" 

DUE TO COVID GUIDELINES each 60-minute time slot includes all activities with a limited number of participants to ensure social distancing guidelines. Families are encouraged to spend time before and after the event to enjoy all Park amenities. 

For more information or questions contact Franklin Park  540-338-7603 OR Franklin Park Arts Center 540-338-7973.