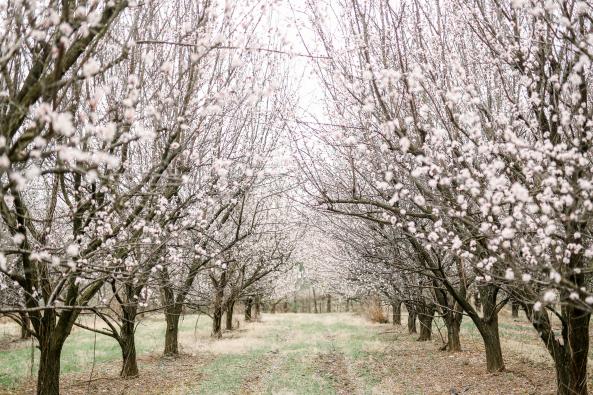 See Photos (1)
Bluemont In Bloom
18780 Foggy Bottom Road
Bluemont, VA 20135
(540) 837-4000
Overview

Enjoy the Bluemont Vineyard driveway, lined with cherry trees in bloom. Take your adventure off-road into the Apple Blossom orchard where Henway Hard Cider will be hosting a pop-up Bloom Bar.

The Pecking Order will feature our "Hatch" hard cider, Blood Orange cider and Rosé cider to enjoy by the pint. Growlers will be available for additional purchase on-site so you can take home your favorite Springtime sippers.

This is the perfect opportunity to snap those Spring instagrammable moments or gather your loved ones and update your family photos.

To extend your stay, be sure to make a reservation at Bluemont Vineyard to soak up some more Spring vista views. Reservations are available for booking by visiting the Bluemont Vineyard website.