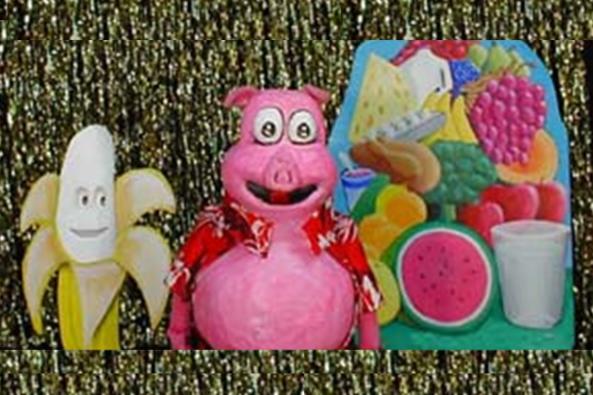 See Photos (1)
Blue Sky Puppet Theatre: Bananas!
36441 Blueridge View Lane
Purcellville, VA 20132
(540) 338-7973
Presented By: Franklin Park Performing Arts Center
Dates: September 21, 2022
Time: 10:00 PM to 10:40 AM
Price: $5/person
Overview

(Ages 2+) Presented by Blue Sky Puppet Theatre, this interactive puppet show includes lots of audience participation with singing and movement. In the show, Dr. Broccoli tells Little Yellow and his mom about a talent show and health fair he's sponsoring. Her other two children, Little Blue and Little Red, want to participate in the talent show as well. After each makes their pitch for the talent show, the audience gets to pick their favorite! Get excited about healthy food and exercise with these cute puppets.