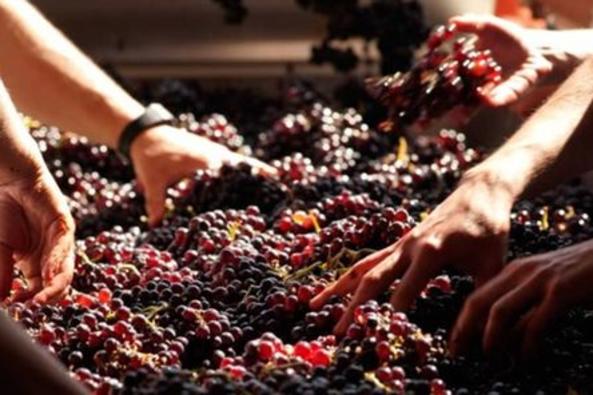 See Photos (1)
Bar Takeover - The Production Crew
16031 Hillsboro Road
Purcellville, VA 20132
Presented By: Walsh Family Wine
Dates: July 22, 2022
Location: Walsh Family Wine
Time: 4:00 PM to 8:00 PM
Overview

Bar Takeover – WFW Production Crew

4-8 pm Jul 22nd

Taste the paths that led us here

Join us for a one-of-a-kind Bar Takeover, as the WFW production crew all present wines which have been a part of their paths to Virginia winemaking. Collectively, the WFW team has worked in Oregon, Washington, California, New Zealand, and now, here, in Virginia. Let's taste through the wines we've been a part of on our journey, and tell a bit of the story that led us here.

This Takeover will be a bit different, with stations set up for each member of our production team. You'll have an opportunity to hear about the wines from our team members themselves, and hopefully understand a bit more about what inspires us behind the scenes.

$20 tasting ($15 in advance)

Wines will be available for purchase while supplies last.