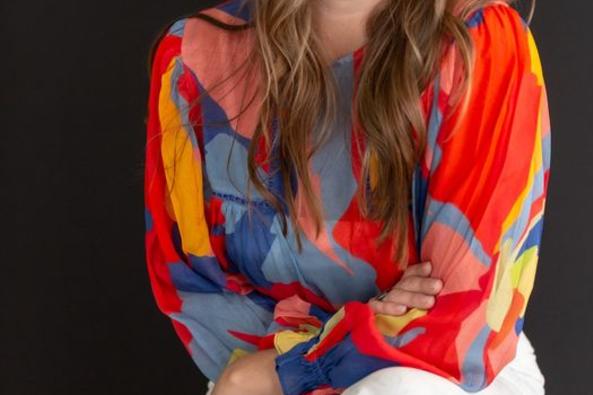 See Photos (1)
Bar Takeover - Sarah's Half-Dozen
16031 Hillsboro Road
Purcellville, VA 20132
Presented By: Walsh Family Wine
Dates: October 21, 2022
Location: Walsh Family Wine
Time: 4:00 PM to 8:00 PM
Overview

Bar Takeover

Sarah's Half Dozen

October 21st 4-8 pm

The mastermind firecracker behind it all, our very own Sarah Walsh, will be taking the reins for an evening, pouring some of her favorite bottles from near and far. Not one to disappoint, the Sarah's Half-Dozen Bar Takeover has always been a favorite, and it was the impetus for the Bar Takeover events themselves. Join the madness!

Conceived as a "secret wine menu," a few years ago Sarah created a booklet of a half-dozen wines we offered during our first year open. These "secret" wines became so popular, that we invited those winemakers in to pour themselves, and the Bar Takeovers were born. The idea with the wines was simple: delicious, interesting, hard to find, mysterious. Hint: ask about that secret menu today! We've still got it!
I can't say for sure what wines she has in mind for this evening, but it will certainly be accompanied by Willie Nelson and good times! Join us for a tasting of six wines.

$20 at the door / $15 in advance

Wines will be available for sale by the bottle while supplies last.