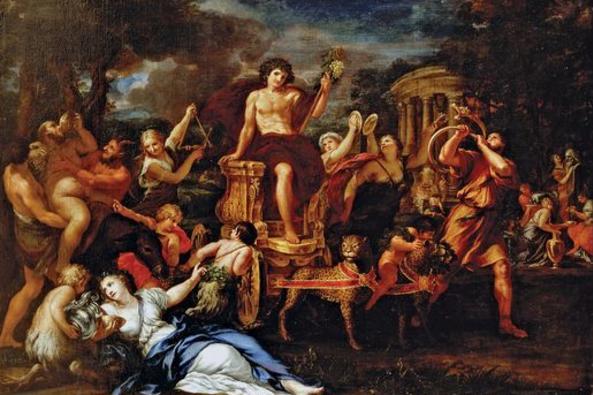 See Photos (1)
Bar Takeover - Quartzwood Farm, Guide Wines, & Boden Young
16031 Hillsboro Road
Purcellville, VA 20132
Presented By: Walsh Family Wine
Dates: May 13, 2022
Location: Walsh Family Wine
Time: 4:00 PM to 8:00 PM
Overview

Bar Takeover: Focus Small, Dream Big!

Guide, Quartzwood and Boden Young

A collection of small-batch producers from our own backyard

May 13th 4-8 pm

A triple-threat Bar Takeover! This May we are featuring three personal endeavors by boutique producers here in Loudoun County. Providing a smattering of Pet Nats, delicious whites, and interesting reds, this talented and thoughtful crew are producing wines from Loudoun County vineyards with a goal of introducing a twist on the status quo of Virginia winemaking.

Quartzwood Farm, a project of husband-and-wife team Ben Sedlins and Sarah Searle, started with the idea that wine doesn't have to be the same grape used in the same way, over and over again. Quartzwood wanted to think outside the barrel, so to speak, particularly with the use of hybrid grapes in new wines. As such, Quartzwood has been producing hybrid pet nats, and now a carbonic tannat, in small batches for three years now. The wines are hard to come by, and we are lucky to have them in house for their third (third!) Bar Takeover.

Guide Wine, the brainchild and handiwork of Richard Sullivan, is "always intentional, never too serious." Sullivan has studied and worked with wine for many years now, and this year he presents the second vintage of his project. Sullivan's expressive and quirky wines offer us a quest, an urge to leave what we know behind and venture out. How you ask? All one needs is a Guide.

Boden Young is the long awaited and eagerly anticipated mystery label of Kent Arendt, assistant winemaker at Walsh Family Wine. Kent has been working in production at Walsh Family Wine since 2017 (he was, in fact, our first hire!) and we are thrilled to see him launch his own twist on Loudoun County wine.

$20 / tasting ($15 in advance)

Wines will be available for purchase while supplies last!