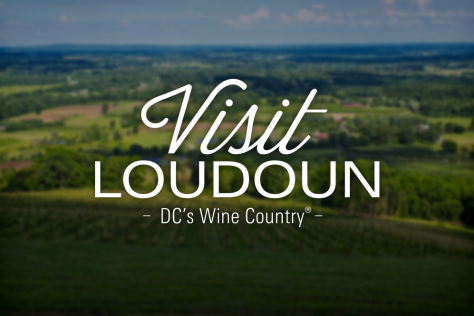 Bar Takeover - October One Vineyard
16031 Hillsboro Road
Purcellville, VA 20132
Presented By: October One Vineyard
Dates: April 15, 2022
Location: Walsh Family Wine
Time: 4:00 PM to 8:00 PM
Overview

Bar Takeover: October One Vineyard (O1V)

4-8pm, Friday April 15th

The O1V recipe is straightforward. Each bottle originates in one vineyard, and from one varietal. Dash in a bit of the amazing Bob and Loree Rupy, and you've really got something special.
At 800 feet elevation, along the slope of the Blue Ridge Mountains, O1V grows expressive fruit assisted by a team you can believe in. O1V masterfully creates single varietal wine expressing the full nature of each grape, and the quick-ripening characteristics of their vineyard. With the assistance of The Walsh Family wine team in production, Bob and Loree Rupy are, apparently, unstoppable.

Join the family behind these wonderful wines as they join us for a Bar Takeover on Friday, April 15th. Learn more about their vineyard, taste the wines, meet the team.

October One...A date, a place, a love, a commitment!

$20 / tasting ($15 in advance)

Wines are available while supplies last (come early!).