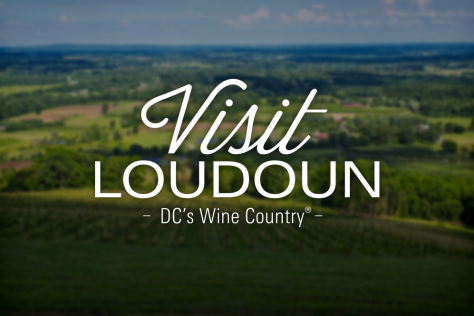 Art of the Piedmont
1500 Crenshaw Rd.
Upperville, VA 20185
(540) 878-1476
Presented By: Montessori School of Middleburg
Dates: May 21, 2021
Location: Slater Run Vineyard
Time: 6:00 PM to 8:00 PM
Price: $100
Overview

What is Art of the Piedmont?
In 2011 Art of the Piedmont was born as a benefit fundraiser for Middleburg Montessori School. The concept of an art auction featuring and celebrating local artists seemed like the perfect way to raise funds for Middleburg Montessori School, which had just transitioned itself as an official non-profit. BethAnn Slater relinquished private ownership of Middleburg Montessori School, to a nonprofit organization, to better serve the Middleburg community making the Montessori curriculum accessible to more people in the Middleburg area, including those living in Fauquier, Loudoun, Clarke, and Frederick counties. Diversity and accessibility are essential to Dr. Maria Montessori's vision for her curriculum, and Middleburg Montessori School strives to embody the truest form of Dr. Montessori's work.