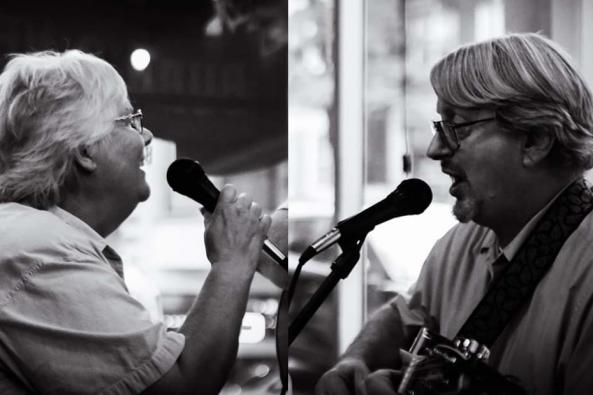 See Photos (1)
Acoustic Moose @ Maggies!
12138 Harpers Ferry Road
Purcellville, VA 20132
Presented By: Acoustic Moose
Dates: 10/2/2022, 10/16/2022, 10/30/2022
Location: Acoustic Moose
Time: 1:00 PM to 5:00 PM
Overview

Join Acoustic Moose at Maggie Malick Wine Caves for some award winning wine (by Loudoun County's Winemaker of the Year!), great food, and music by the Moose! If you have not been to this venue, you need to check it out. 215 acres, 100 tables spread over the countryside, dog friendly... what's not to love!