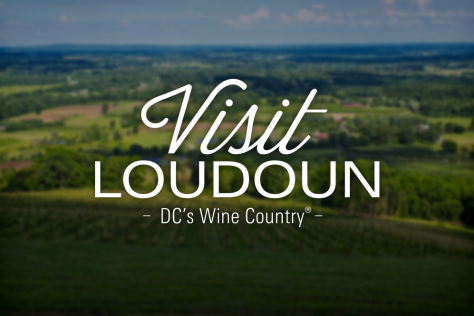 A Treasure Quest Adventure
21430 Cedar Drive, Suite #200
Sterling, VA 20164
(703) 880-1846
Presented By: SN Mortgage Company
Dates: August 14, 2021
Time: 11:00 AM to 4:30 PM
Overview

Sn Mortgage Company Presents a Treasure Quest Adventure

Sterling, VA – Sn Mortgage Company will present a Treasure Quest Adventure, taking place at locations throughout Loudoun County on Saturday August 14th at 11 AM.

The Treasure Quest Adventure will be a fun and challenging scavenger hunt of skill and wit for a chance to win a $7,500 cash prize, all while supporting HomeAid Northern Virginia. The first clue leading to the first location will be sent to cell phones of registered participants and teams. Starting from anywhere, players will travel the county solving clues that lead to COVID-19 friendly locations. The first player or team to solve all clues and check into all locations will then return to SN Mortgage Company @ 21430 Cedar Dr, Sterling, VA 20164 and be acclaimed as the winner.

All players will be notified to return to SN Mortgage Company for a reception with our sponsors and representatives of HomeAid Northern Virginia, to enjoy a great meal, yard games, swag bags and raffle prizes (all included in the ticket price). The $7,500 check will be presented to the winning player or team and all fundraiser proceeds will go to HomeAid Northern Virginia to benefit a great cause. Get yourself, your family, and your team outside for some fun, fresh air, and networking in historic Loudoun County, VA. For more information, contact Heather.Kyle@snmc.com (703) 880-1851.

WHO IS HOMEAID NORTHERN VIRGINIA AND WHY SHOULD I HELP?

HomeAid Northern Virginia has been building hope in the community since 2001. They strive to build new lives for families and individuals who experience homelessness through housing and community outreach. HomeAid builds multi-unit housing for homeless families and individuals then donates it to charities such as Family Promise, Salvation Army, Mercy House, and more. They are a 501C3 non-profit organization with the primary goal of ending homelessness. HomeAid Northern Virginia has completed over 150 projects and has provided support to local aid organizations which have changed thousands of lives.

Please join us in helping local builders, shelters, volunteers, and trade partners of HomeAid Northern Virginia to continue changing the lives of the homeless in our region every day by becoming a sponsor. You can sponsor your own team to represent your company or by simply participating in the event.