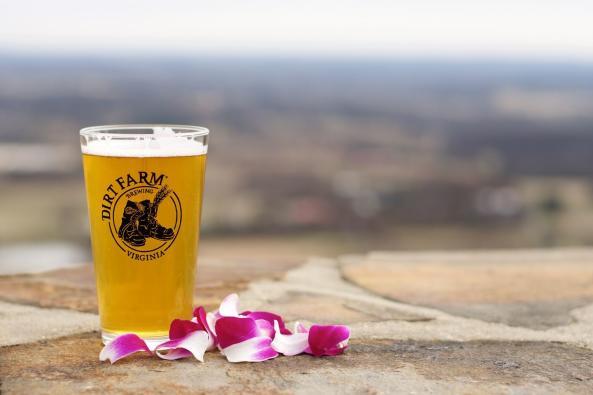 See Photos (1)
5th Annual Luau + Pig Feast
18701 Foggy Bottom Rd
Bluemont, VA 20135
(540) 554-2337
Overview

Beat the winter blues with our 5th annual Luau and Pig Feast! The Taproom will be decorated like your favorite tropical oasis and you might just forget about the cold…but dress warm to ensure that you keep toasty!

Indulge in Chef Justin Garrison's famous pig roast and all the fixin's, plus the release of two tropical craft beverages to really get you in the mood. We will be releasing our annual Pineapple IPA, brewed with tons of pineapple for a bold tropical flavor and our mouthwatering Pina Colada Hard Seltzer! 

Firepits will be outside to keep you toasty warm. But, as Bruce says, "no bad weather, just bad gear!" So dress for a winter day on the mountain while you enjoy a little taste of summer. And, of course, leis for everyone!

$26 . Ticket includes:

( 1) a plate1) a plate of roast pig with curry BBQ sauce, coconut & pineapple fried rice, Asian slaw, baked beans, and pineapple upside down cup

(1) Swag bag with Food Tix, Lei, Branded Silipint

Please select your feasting time when you purchase your tickets, but be sure to stick around for a full day of fun!

12:00 p.m. - 1:30 p.m.

2:30 p.m. - 4:00 p.m.