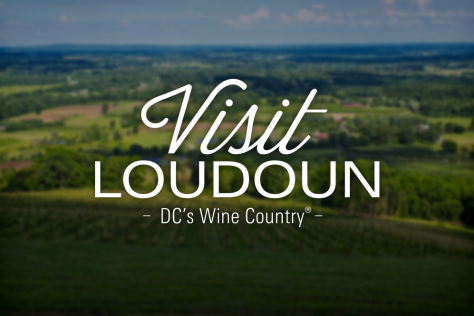 3-DAY CREATIVE WRITING GETAWAY
19246 Ebenezer Church Rd
Round Hill, VA 20141
(703) 646-8125
Overview

3-day writing retreat with award-winning and internationally bestselling author, David Hazard.

David Hazard is an award-winning and internationally bestselling author, who has also helped to launch the careers of over 400 successful authors in his 42 years in the publishing and coaching fields. In his wide-ranging career, David has coached multi-million-selling authors, as well as everyday people with interesting and powerful stories to tell and insights to offer the world.

Retreat Information:

Plan to arrive on Thursday evening for a relaxed, retreat opener. You'll have the chance to introduce yourself and your writing ideas (if you'd like), to this small group of beginning writers, who, like yourself, are open to encouragement. And that will be in abundance with Dinner

Friday and Saturday mornings, after a delightful breakfast, you'll begin your day with group writing tutorials in a light, open atmosphere. In particular, you'll be taught important basic skills that create great, page-turning, marketable stories. You'll be treated to mid-morningbreaks with light refreshment and the chance to step outside and enjoy The Manor's beautiful, rural setting, with inspiring vistas.

Both days, delicious lunches will be followed by personal, 45-minute coaching sessions, if you would like to sign up for one.

Alternatively, you can take Friday and Saturday afternoons to write in one of The Manor's attractive and quiet venues. Or... if you would like to relax, we can provide you with information about western Loudoun County's many attractions, including art galleries, vineyards, historic houses and sites, and scenic hiking trails.
Dinners both Thursday and Saturday evenings will bring us together again, to enjoy camaraderie and share about our relaxed, fun, or creative doings during the day.
Both evenings, too, you can share a brief sample of your work - again, if you wish - around an open fire outside (weather permitting) or in a relaxed, cozy indoor setting.

At night, you'll fall asleep to the peaceful quiet of western Loudoun's beautiful, rolling fields and mountain ridges.