William A. Scurry II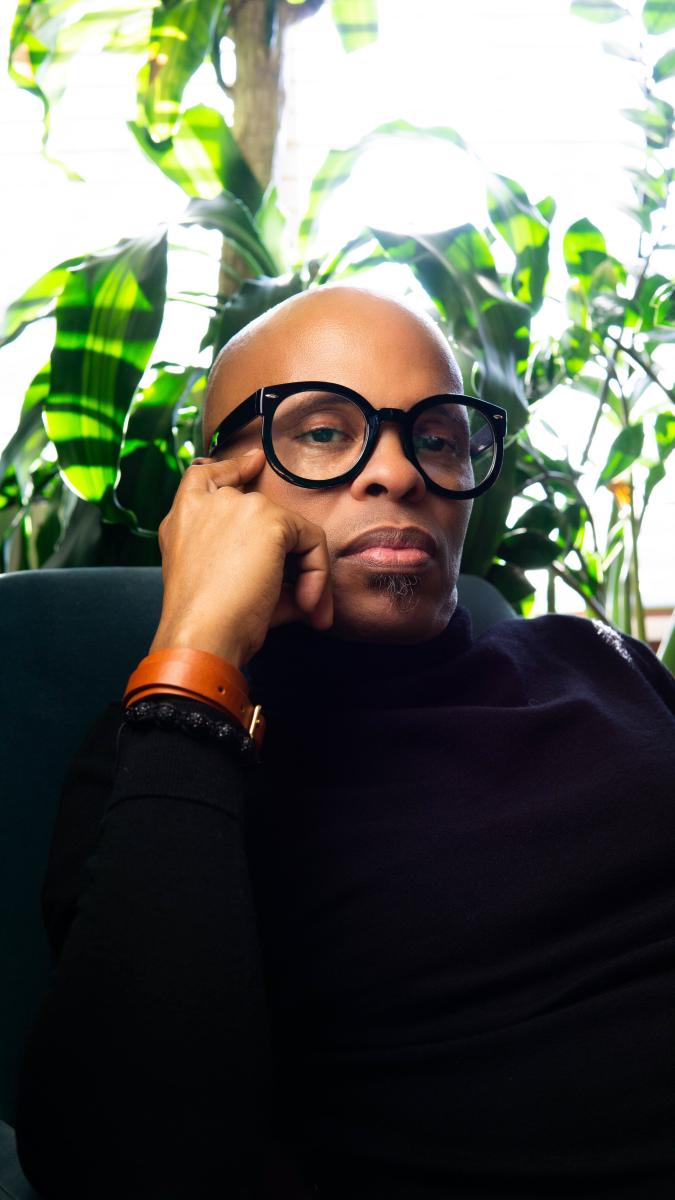 William A. Scurry II is a highly-motivated individual with over twenty years of strategic event and meeting planning experience, developing expertise in mission-critical logistics. Mr. Scurry is responsible for overseeing the creative and strategic direction of 7 Pointe Planning and providing a strategic framework for the conceptualization and execution of the clients' operations. He is currently developing a boutique brand, Anthony Event Designs, that will specialize in creating stories and multisensory event experiences.
The LGBT Meeting Professionals Association (LGBT MPA), a 501(c)3, is the first and only organization solely committed to connecting, advancing and empowering the LGBT+ meeting professional. While the LGBT community is well known for its inclusive and diverse culture, LGBT MPA provides the opportunity for our unique voices to be uplifted, representing and educating the industry on a broad range of topics pertaining to inclusion and diversity. Our research driven data provides a more meaningful understanding of our community while sharing best practices for industry leadership.