Tracy Hamlin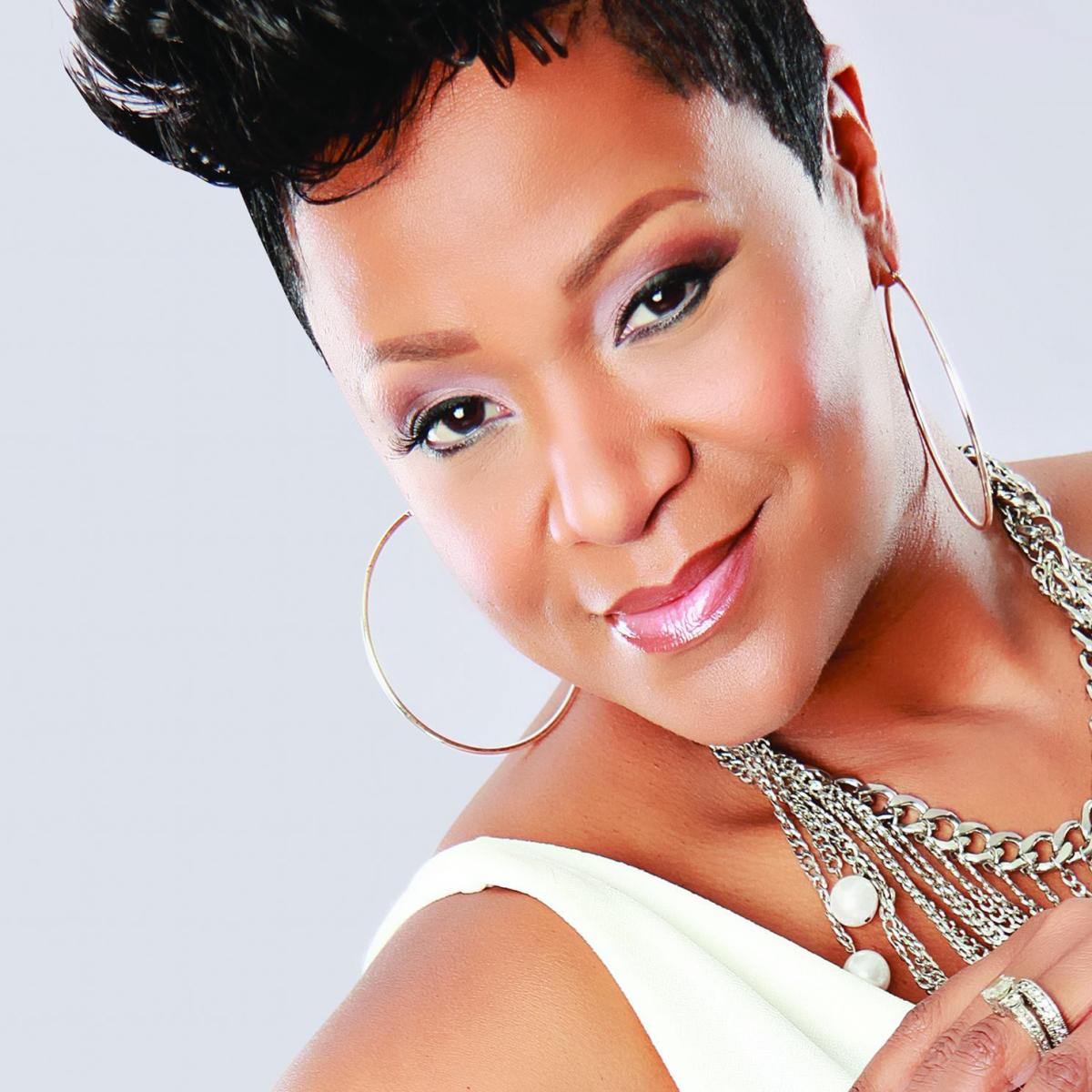 Tracy Hamlin developed classical proficiency and dexterity—learning to sing in French, German, and Italian—at the Baltimore School of the Arts and the prestigious Peabody Preparatory School of Music.
She has performed alongside numerous music legends including Carlos Santana, Marcus Miller, Jonathan Butler, Esperanza Spalding and Chaka Khan, to name a few. She toured internationally as lead background vocalist for Disco Queen, Gloria Gaynor, as well as being credited as vocal arranger on Gloria's last project. Tracy also toured internationally as the lead vocalist with Jazz recording group, Pieces of a Dream.
In addition to being the founder of the Sweet Jazz Festival and Vice Chair of the Visit Loudoun Board of Directors, she is the former Vice President of the Washington DC Grammy Chapter and currently serves on the Recording Academy's national Board of Trustees.