Sheila C. Johnson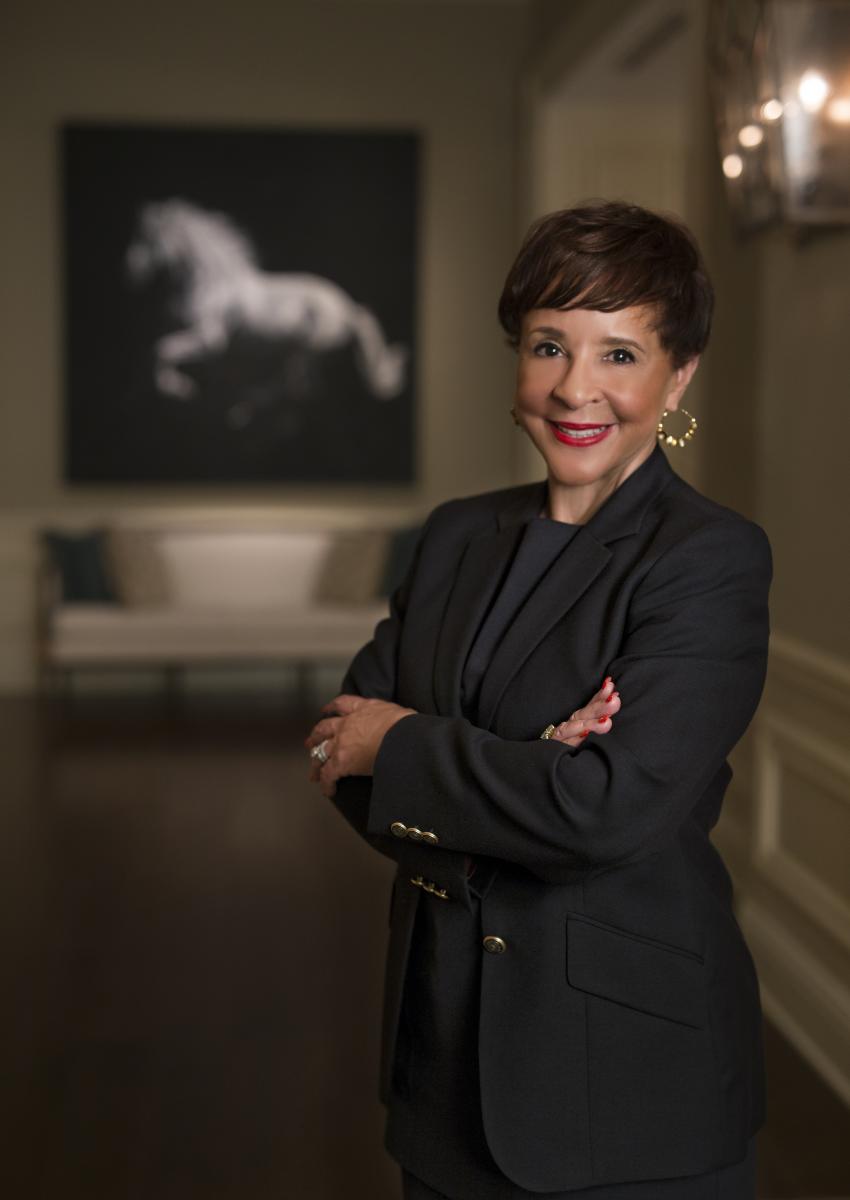 Sheila C. Johnson is Founder and CEO of Salamander Hotels & Resorts (SHR), which operates a collection of properties along the east coast and in the Caribbean that includes Salamander Resort & Spa in Middleburg, Virginia, which has been awarded the distinguished Forbes Five Star rating.
As Vice Chairman of Monumental Sports & Entertainment, Ms. Johnson is the only African-American woman to have ownership in three professional sports teams: the NBA's Washington Wizards, the NHL's Washington Capitals, and the WNBA's Washington Mystics, for which she serves as President and Managing Partner.  
In 2016, she spearheaded WE Capital, a venture capital consortium to support and invest in female-led enterprises with a goal of promoting social impact and generating financial returns. She also served on the board of the Greater Washington Partnership (GWP), which seeks to strengthen the region's global position as a center for commerce and innovation. Currently, she is Co-Chair of GWP's Inclusive Growth Council, bringing together business leaders from across the region that will work together to make the Capital Region a national model for advancing equitable economic solutions.
Ms. Johnson has long been a powerful influence in the entertainment industry, starting with her work as founding partner of Black Entertainment Television.  She has served as executive producer of documentary and feature films.  Ms. Johnson is founder and chair of the Middleburg Film Festival.