Melissa Cherry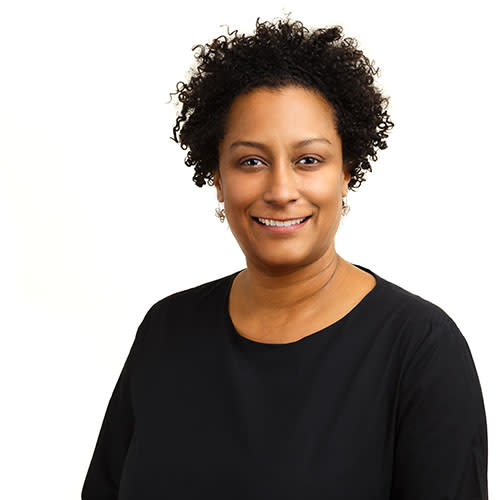 Melissa Cherry is the Chief Diversity & Inclusion Officer at Miles Partnership, a strategic marketing company focused exclusively on travel and tourism. In this new executive role at Miles, Cherry will lead the development of the organization's diversity, equity and inclusion (DEI) consulting practice to serve current and potential clients, in addition to guiding the company's internal DEI processes and best practices.
From 2016 to 2021, Melissa Cherry served as the Chief Operating Officer at Destinations International and was responsible for the development and execution of the overall marketing and communications, information technology, meetings and education strategies to promote and elevate the association's mission and brand to drive awareness of its impact to advance the success of the destination marketing industry worldwide.
Prior to joining Destinations International, Cherry was senior vice-president for marketing and cultural tourism at Choose Chicago. During her four-year tenure at the city's official destination marketing organization, she led Choose Chicago's domestic and international marketing strategies, including all efforts for brand strategy, integrated marketing, research, advertising and event marketing. Cherry's 25 years of experience in the industry includes prior positions at the Chicago History Museum and the Los Angeles Tourism & Convention Board.