I've said it before and I'll say it again, Loudoun County really does offer fun events for people of all ages! Whether it be a family friendly expo with local goods, brews and wine or an informative hike in a nature preserve- we really do have it all! Not only do we have it all, but we #LoveLoudoun and we love to see how you #LoveLoudoun too. Share your pictures with us and be sure to use our hashtag!
For a family friendly event, check out the 8th Annual Loudoun Grown Expo on February 24th, featuring more than 40 rural and agricultural businesses from Loudoun County and the surrounding area. Sip local wine and beer as you learn about Loudoun's agricultural industry including farms, wineries, breweries, growers, artisans and other local businesses. Face painting will be available for children. View unique handmade pieces and taste locally grown goods as Loudoun farms and artisans come together to showcase a bit of Loudoun County!
Ever wondered what types of trees surround you as you explore nature in Loudoun? On February 25th, head to Banshee Reeks Nature Preserve for a Winter Tree ID Class to hike the trails and learn how bark, buds and branches can help you identify specific trees. Join a Master Naturalist and Forester for this family friendly event; a perfect chance to explore the outdoors and learn a bit about nature!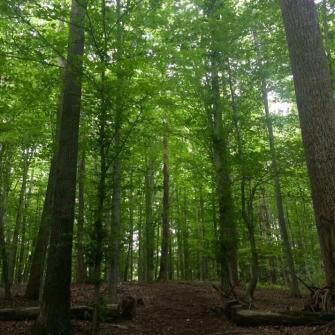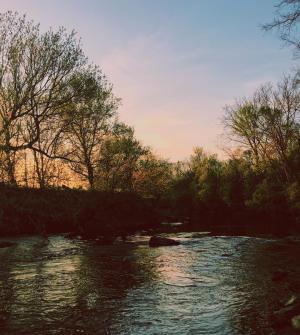 To explore your artistic side with wine in hand, visit Winery 32 for a Sip and Paint event on February 25th. All materials and instructions are included along with a glass of wine. No paint experience is necessary as your instructor will work with you every step of the way. This event is 21 and up and offers a great way to explore DC's Wine Country!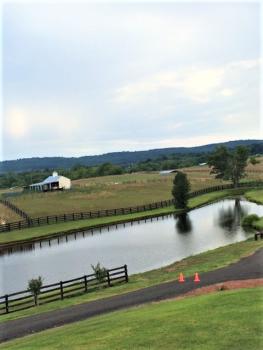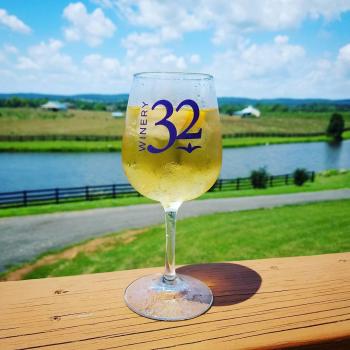 Other happenings:
Art Auction & Reception at Middleburg Community Center – February 23rd
Live Music with Doug Parks at Bogati Winery – February 23rd
Live Music with the I, IV, V's Band at MacDowell Brew Kitchen – February 23rd
Live Music with Ray Leone at Bogati Winery – February 24th
Live Music with the Mudlark Band at MacDowell Brew Kitchen – February 24th
Ice Carving Competition at Salamander Resort & Spa – February 24th
Loudoun Symphony Orchestra – February 24th
Fly Me to the Moon Valentine's Day Cabaret at StageCoach Theatre – February 24th & 25th
 Artist Morgan Norwood at North Gate Vineyard – through April 2nd