"New Year, New Me"
It is everyone's saying for 2016 and, as cliche as it can be, it is the saying for Loudoun too! There are many new attractions, wineries, breweries, events and more coming to LoCo this year! Be on the look out for all of these great additions:
Restaurants: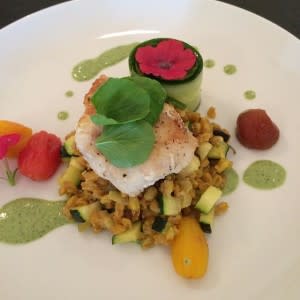 West End Wine Bar: West End Wine Bar in Purcellville is officially open! The dining area of the historic Purcellville Inn was renovated to retain its architectural charm while offering guests a beautiful view of the 17th fairway of the Loudoun Valley Country Club golf course. The restaurant features small plate options to encourage sharing by family and friends, along with a great Virginia wine and beer menu.
Wineries:
Terra Nebulo: The newest Waterford winery, Terra Nebulo, quietly opened in December 2015, but will quickly grow to one of Loudoun's favorites in 2016. "Welcome to the Land of the Rascal" they say where you can "reject convention" and "forget the rules."  Join in the fun with the playfully mischievous wines that delight the rascal within you.
Fabbioli Cellars: Fabbioli Cellars is a Loudoun classic when it comes to great wine and will expand January 13 when they open a beautiful new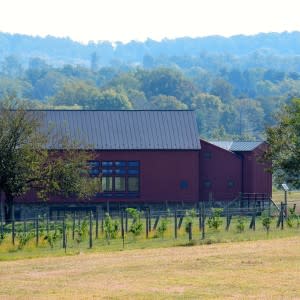 tasting room! Visit the vineyard for a sneak peek into this great new space for tastings, parties and much more.
Greenhill Winery & Vineyards: Located just outside the historic town of Middleburg, Greenhill Winery & Vineyards is opening a new production facility that will include a barrel room reserved for special barrel tasting and events. The winery will also add a two-story, barn-style Tasting Room & Terrace, complete with outdoor seating, lounge eating and event space. Drawing on the area's rich horse history, the new building will be Equestrian themed.
The Wine Reserve at Waterford: Just minutes from Leesburg, the Wine Reserve at Waterford is a convenient escape for a truly unique tasting experience. Enjoy sweeping views of the Blue Ridge and Catoctin mountains, paired with carefully crafted wines, local food and more.
Breweries: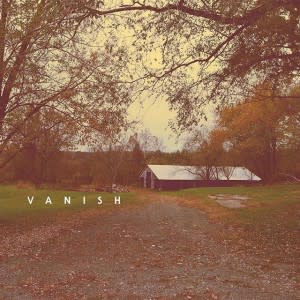 Vanish Brewery: Vanish is a farmwoods brewery set in the middle of over 50 acres of forests and fields in Lucketts, Virginia on the site of Black Hops Farm. The beer is made with a reverent and watchful eye toward nature. Coming soon to that property is Pilot Malt House, a malt growing company from Michigan that is investing in a malt farm in Loudoun.
Barnhouse Brewery: This used to be a small brewery in Leesburg, but as its popularity and demand grew, a new facility was needed. The new tasting room for Barnhouse Brewery will open in 2016! With over 20 years of home-brewing experience, this family owned brewery focuses on clean, easy drinking beers that everyone will enjoy. Look out for the grand opening soon!
Attractions:
iFly: Get ready to be blown away - literally. Experience the thrill of skydiving without the parachute at this state-of-the-art indoor skydiving arena. Coming to Ashburn in 2016, this will be a great activity for friends and family to enjoy as you fly up, up and away!
Events:
Americana Beer Fest: The Americana Beer Fest is taking over Morven Park in June 2016. This unique festival will feature everything from homebrew demonstrations and beer-centric workshops hosted by industry professionals, to live music from nationally touring musicians. Producers will also be presenting their own "Games for Grown Folks" Field Day-style game zone. While ABF will boast over 160 tasty libations from around the country, non-drinkers can also enjoy samples throughout the day at the festival's Soda Garden, which will house more than 30 varieties of handcrafted soda.