Let the good times roll!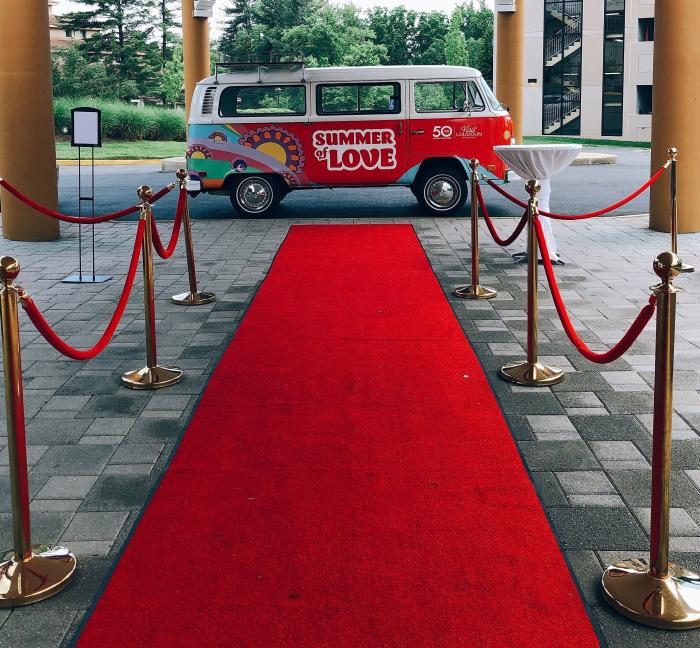 1969-2019: It's been a ~groovy~ 50 Years of Love in Virginia! That's why we're headed out all around Loudoun on our Summer of Love Tour from June through August 🚐
Come meet us at our Tour stops! You'll find us recreating Woodstock, kicked off by a five-course, locally-sourced, family-style, farm-to-table Dinner Under the Stars ✨😋🎶 Meet us out on Strawberry Fields Forever or under the sun in a Peach Daze. We'll be dressing in our summer best for an evening of Polo, tasting our way through Leesburg, Virginia and swinging to sweet tunes at our Summer of Love Music Festival 🎸
🎟️ Kick off the #LoCoSummerOfLove right at Woodstock in the Gap's Dinner Under the Stars! 🎟️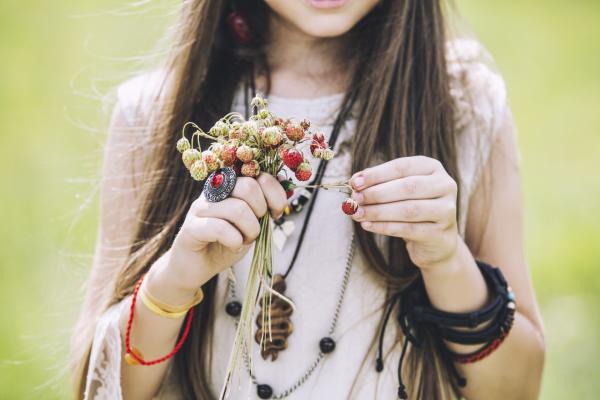 Want to come along for the ride?
Bring your friends, bring your family and we'll bring the fun — 'cause Loudoun's going on tour for a summer you'll L-O-V-E ✌️ We'll see you in Loudoun, lovers! 💜