Sports-starved soccer fans are in for a treat this evening as tonight – August 19th– marks the first home game of the season for Loudoun United FC, reserve team for MLS stars D.C. United.
After a couple of weeks on the road, LUFC will host Pittsburgh Riverhounds SC under the lights at Segra Field, Leesburg.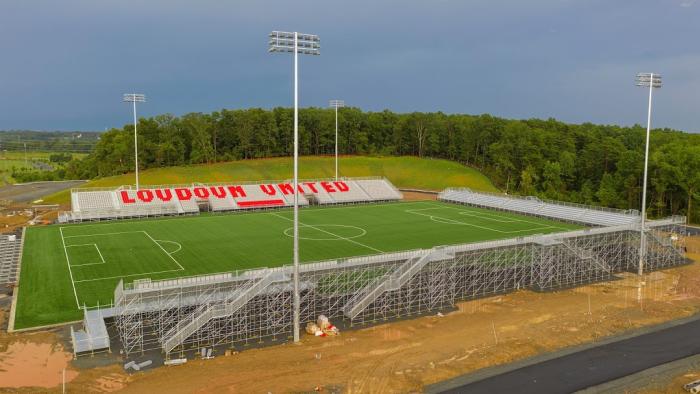 The 5,000-seat stadium – part of the Philip A Bolen Park sports complex near the airport – became the home for LUFC in 2019, bringing top-flight soccer to DC's Wine Country®.
The soccer organization signed the Loudoun Is Ready pledge, which means the team is committed to following all safety guidelines to welcome you back to the stadium. As part of those rules, the stadium will only be filled to 20 percent capacity, or about 1,000 attendees.
Next week, on August 29, LUFC will celebrate Pride Night with Equality Loudoun.  Attendees can secure $15 tickets through the link here.
The team will play six home games this year, finishing the season October 4 against North Carolina FC.
So, who are the players to watch out for on LUFC this season?
Here are a few rising stars:
Striker Elvis Amoh
Striker Elvis Amoh has scored all three of Loudoun's goals in the 2020 season so far. Amoh has totaled 346 minutes during this season, proving to be an important part of the LUFC lineup.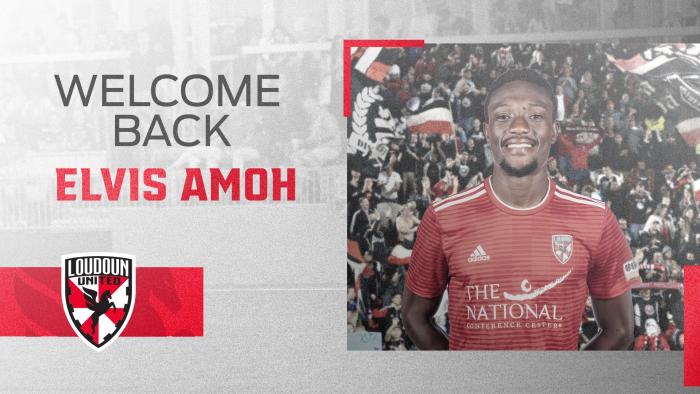 Kairou Amoustapha
Newcomer Kairou Amoustapha has had an impressive three appearances for the Red-and-White, bringing energy and aggression to the front line. Amoustapha joins Loudoun from Niger as a late signing before the pause in the season. The Niger native recorded one assist for the team during the 2-1 victory over the New York Red Bulls II on August 12.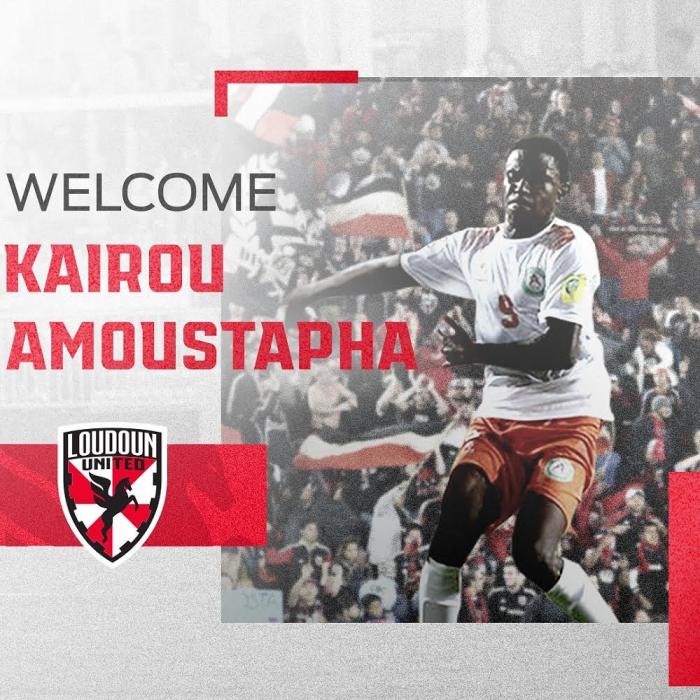 Josh Fawole
Josh Fawole came off an injury in the last match, making his first professional start for the club. The young forward played four years at Loyola University Maryland and was selected by MLS side D.C. United as the 42nd (second round) overall pick in the 2020 MLS SuperDraft.