Black entrepreneurs – chefs, bakers, boutique owners, tour company founders – are helping drive the commercial and creative dynamism of Loudoun today.
Here are seven Black-owned businesses to check out during your next visit to DC's Wine Country®
Jamaican born master baker Godfrey McKenzie and his wife Tatiana opened the quirkily named Dolce & Ciabatta Bakery in the King's Corner retail center on Leesburg's Catoctin Circle in 2018. Pick up everything from baguettes and croissants to decadent cream cakes at the sweet-smelling emporium, McKenzie bringing experience making desserts in some 30 countries to Loudoun pastry fans.
A destination sneaker store is not the first thing that springs to mind when one thinks of Loudoun. Waterford resident Dana Green is changing that with Restocked Sneakers, her upscale sneaker boutique in downtown Leesburg that opened in late 2021. The trendy locker-sized shop stocks the latest athletic pumps from Adidas and Nike as well as rare Jordans, Kanye West's Yeezys and hard-to-find, lesser-known brands.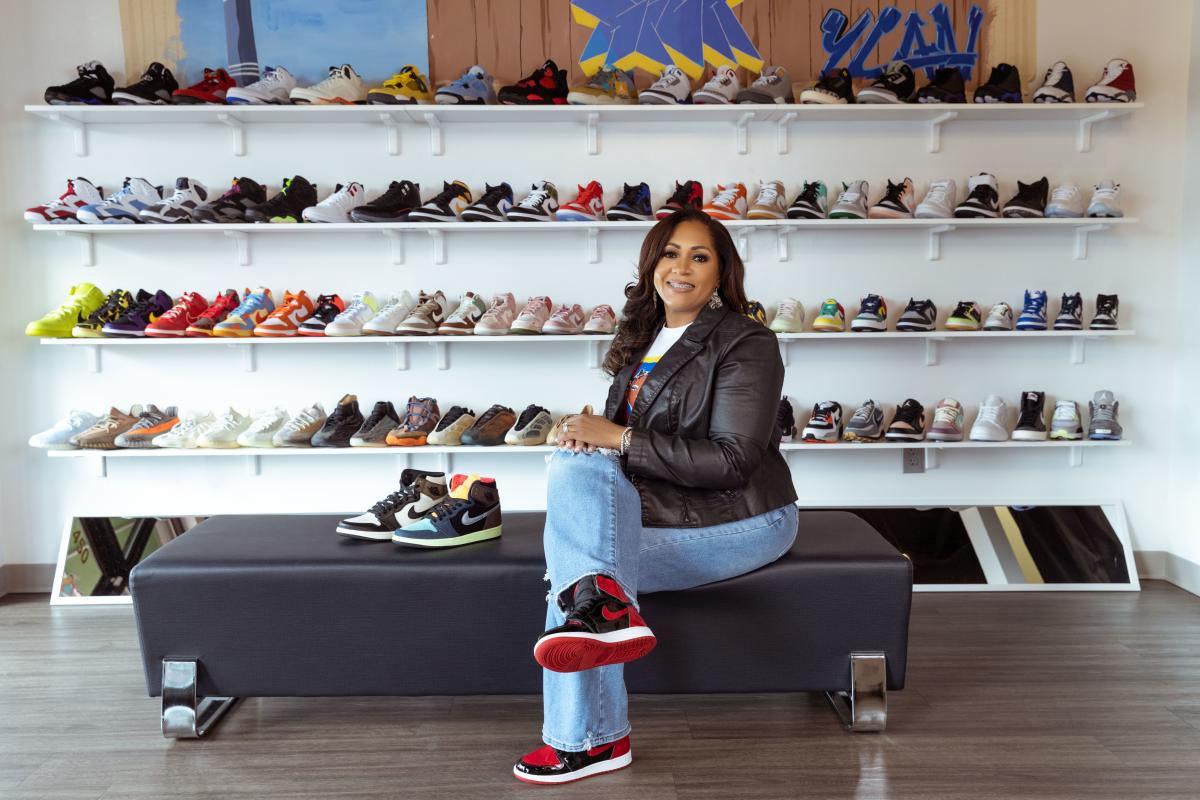 When in Purcellville, don't miss the exquisite vintage clothing, accessories and antiques at Silas Redd's upscale thrift store Nostalgia Boutique. The dapper Redd sources vintage gems from around the country for his 3,000-square-foot, three-story boutique and has a stunning line of 1950s frocks and decadent fur coats. The shop is great for browsing, too.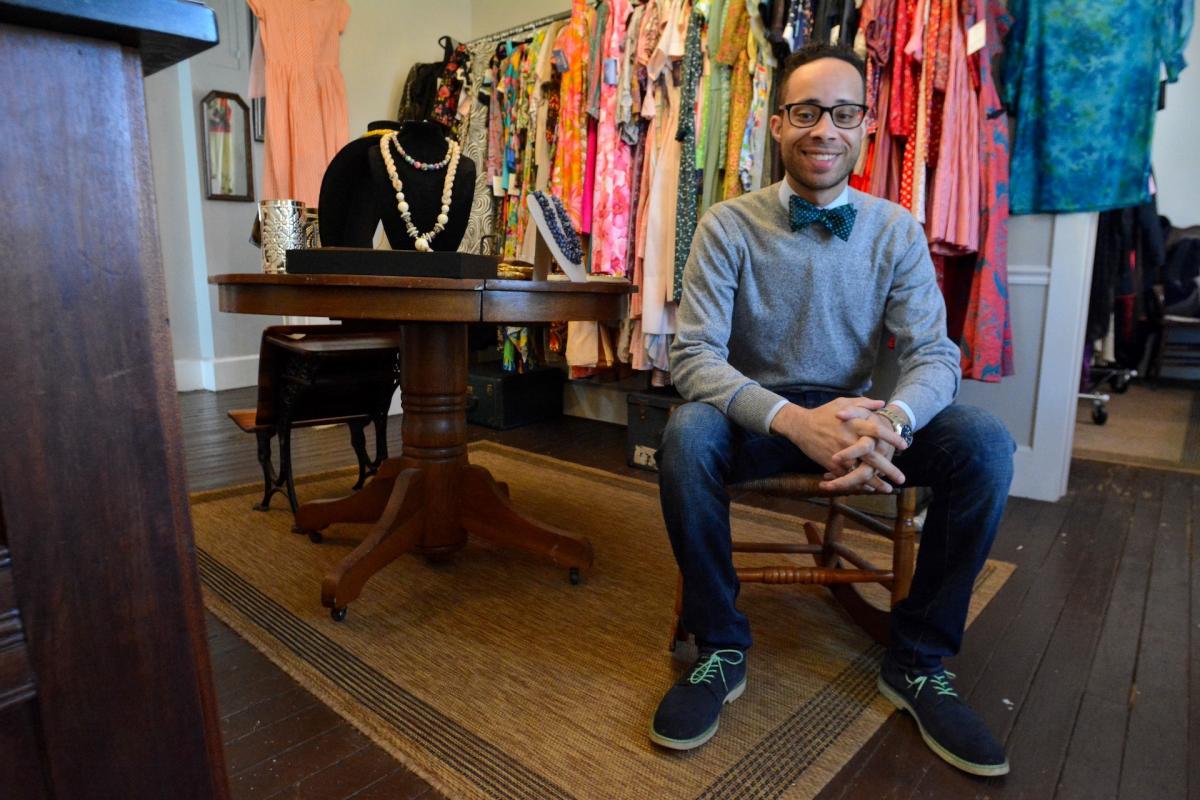 Former Bergdorf Goodman buyer Wendy Osborn channeled her experience working at a high retail fashion brand to opening her own boutique, the tranquil sweet-scented Chloe's of Middleburg. The popular store sells fragrant cotton wick candles, glam faux fur neck warmers, quirky iridescent no-drip design umbrellas and more. "I'm all about finding tasteful, classic and fashion forward trend-driven clothing and accessories," said Osborn. "My shop is for women of all seasons – daughters, mothers, grandmothers."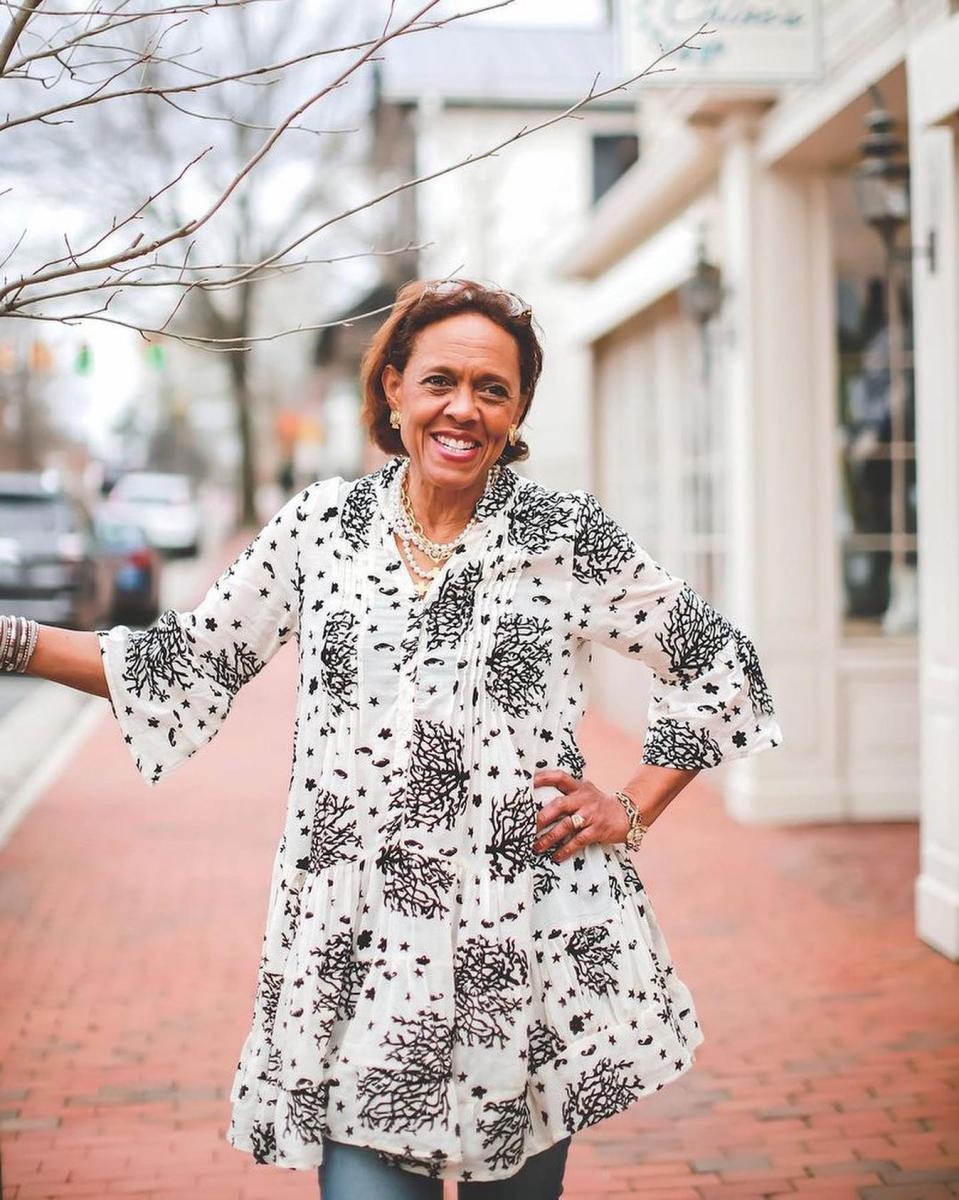 Kayse Small and Sara Crutcher met at Middleburg's Salamander Resort & Spa in 2016 when Kayse was the resort's gift store manager, and Sara, a children's book author, was doing a book signing. The two quickly discovered a mutual interest in opening a lingerie store. A year later, Le Boudoir was born. Located in downtown Middleburg, the boutique stocks a curated selection of high-end bras and lingerie to fit the size and comfort needs of all women. Visit www.leboudoirfits.com to book a fitting.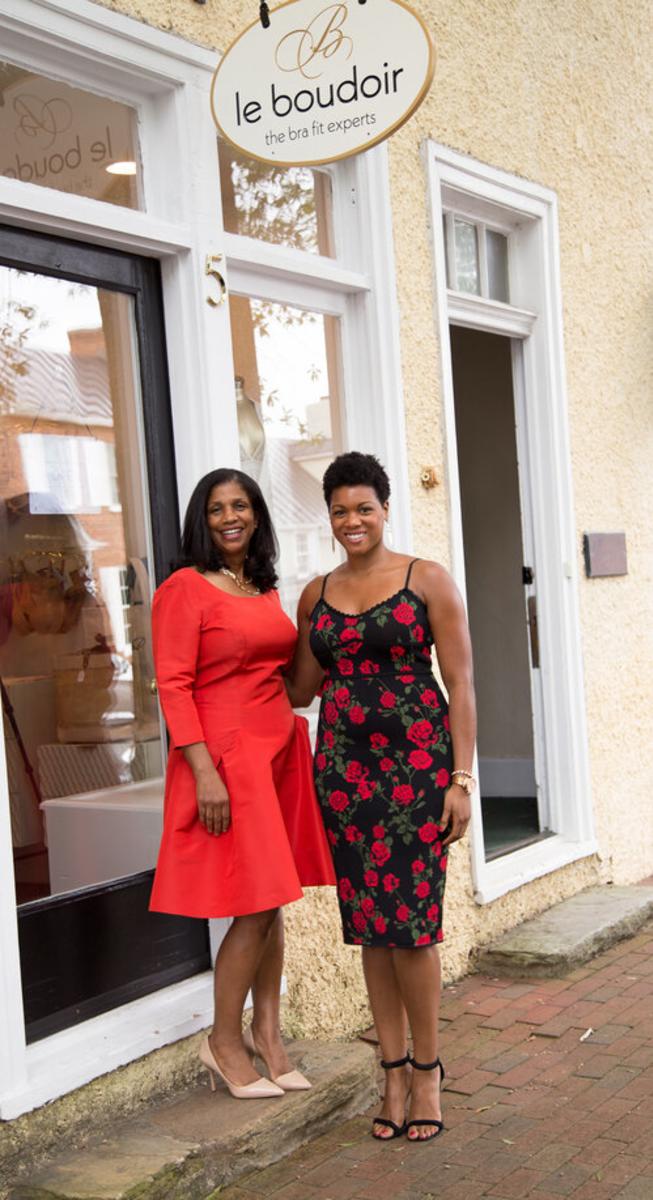 Military veterans Renee Ventrice and husband Don founded Cork & Keg Tours in 2016, inspired by the bespoke guided wine tours she and her husband had taken in Sonoma. A WSET2 certified wine educator, Ventrice tailor makes each tour, choosing the wine, wineries and restaurants to visit based on the express personal preferences of her clients. Cork & Keg was listed as one of the Ten Best Wine Tour Companies in the US in the 2020 USA Today Readers' Choice Awards.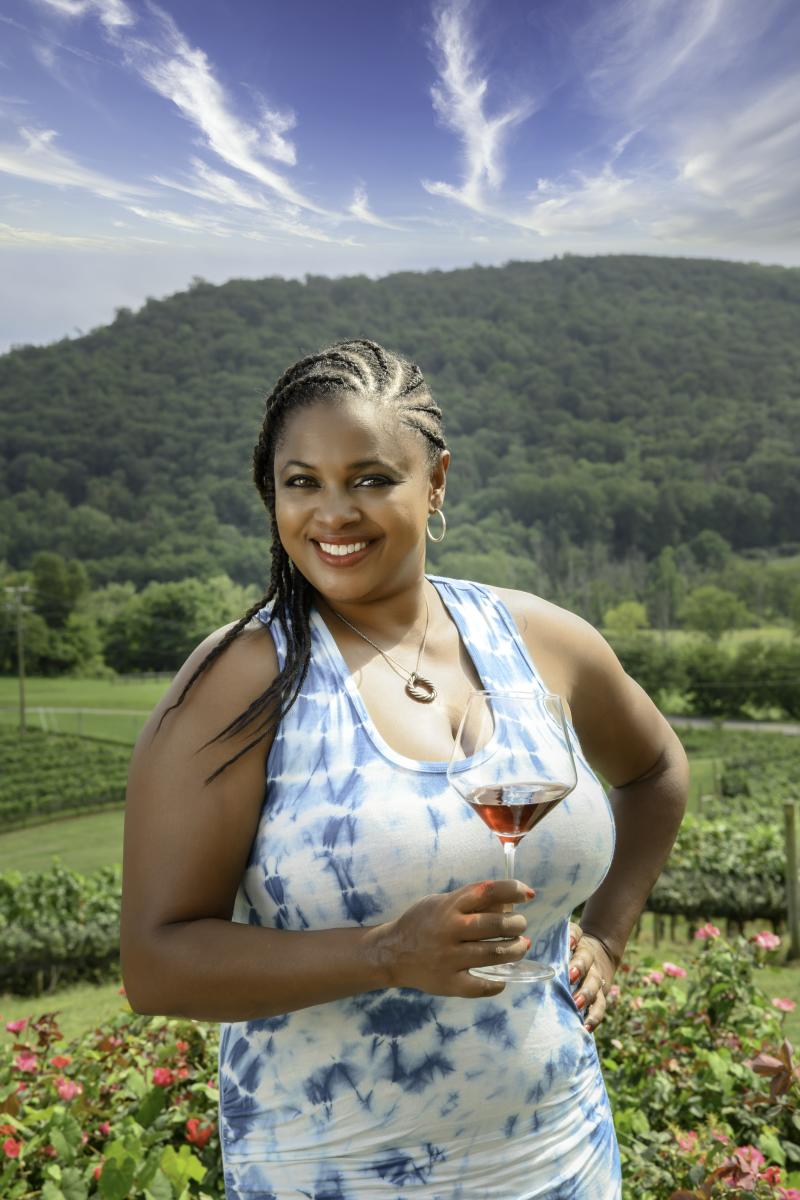 Years ago, Loudoun-based entrepreneur Kindra Dionne noticed at networking events that minorities, such as herself, would often not finish their wine. Dionne began studying the complexities of diverse palates. She partnered with her friend, legendary Loudoun winemaker Doug Fabbioli, to create her own wines aimed at "pleasing all palates."  In 2021, she launched the brand, Fifty Leven, the first Black-owned wine company in Loudoun. The collection features two red blends, a port-style, a white and a pear wine and can be purchased at fiftylevencollection.com.