We have been asking you to show us how you #LoveLoudoun for the past month by sharing your pictures on Instagram  and we were overwhelmed with the beautiful pictures you all have shared of what makes Loudoun special! There are some noticeable themes throughout the pictures of craft beer, delicious vino, beautiful scenes, mouth-watering food and more! Below are just some of our many favorites, but you can see them all here!
Craft Beer: Breweries are popping up all over Loudoun and we are definitely not complaining. With 14 breweries and growing, we even launched the LoCo Ale Trail which is the is the ultimate guide to the craft beer scene in Loudoun. In Loudoun, people are getting brews with some views at Dirt Farm Brewing and getting their growlers filled at Old Ox Brewery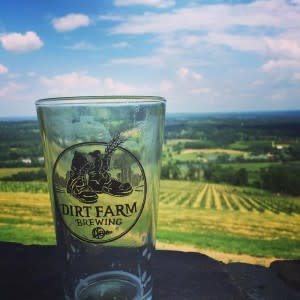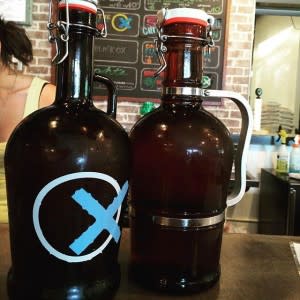 Wine: With over 40 wineries throughout Loudoun, it's hard to not to take pictures of a glass of wine at Tarara Winery, the views of the vineyard at Bluemont Vineyards or the beautiful tasting room of Stone Tower Winery. We can tell from the pictures submitted that everyone does #LoveLoudoun vino!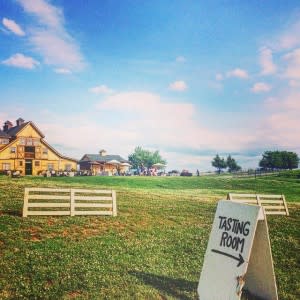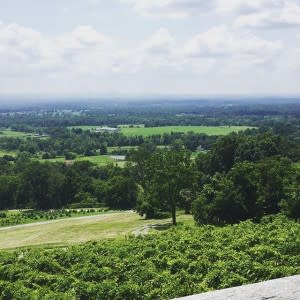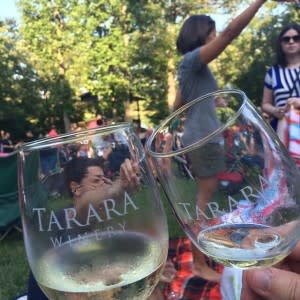 Food: The only reason that I get up in the morning is because I know I'll get to eat. I love food and apparently the delicious food in Loudoun is something to brag about. There are so many options to choose from whether you would rather pick your own produce to enjoy at Wegmeyer Farms, indulge in delicious meals at some of our favorite restaurants like Market Table Bistro or just keep it casual with a monstrous burger from Melt.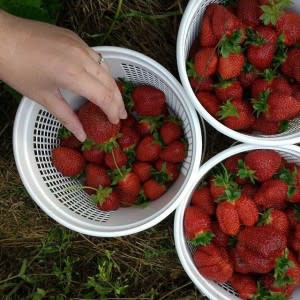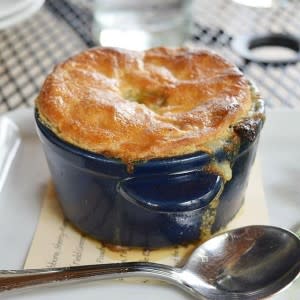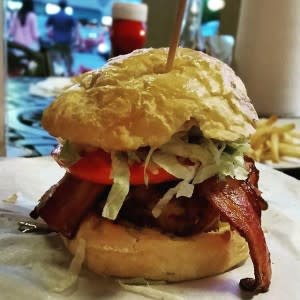 Views: Loudoun really is a beautiful place, but don't just take my word for it. These pictures say it all!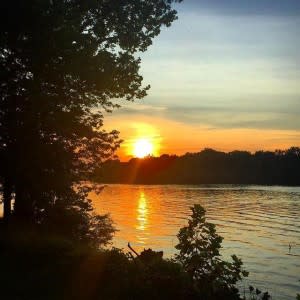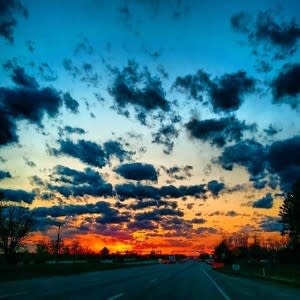 Recreation: Outside of enjoying drinks and food, there is a lot of other fun activities that Loudoun has to offer. You can take a bike ride through the Washington & Old Dominion Trail, visit historic houses like Morven Park or take a stroll through horse country.