Whether you're counting down to kickoff time 🏈 or kicking back on island time 🌺, celebrate at your own speed this weekend in Loudoun! Come on out to join the fun, and be sure to tag us in all your photos with #LoveLoudoun 💜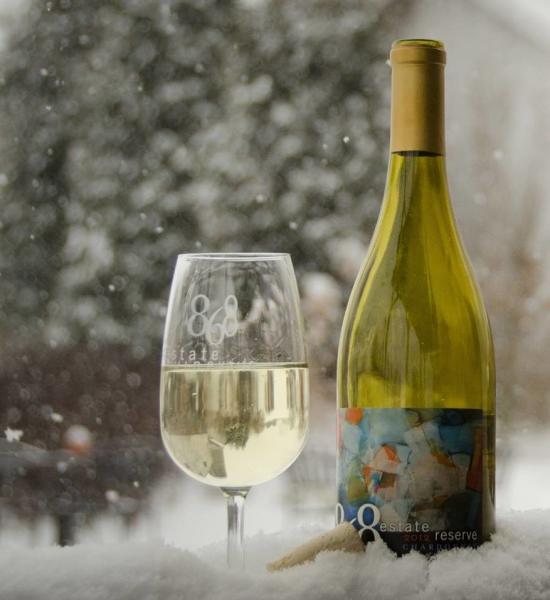 Weekend at the Winery
You've been good all January, now it's time to Break Your Resolution with Breaux this weekend! The vineyard will have sumptuous food offerings and great wine deals to help you indulge in style 💁‍♀️ Savor your weekend with "Fourth Friday" wine specials, delicious eats and live music during extended hours. (Friday is also Breaux's first open mic night, so bring your instruments and play a tune!) 
For a bit more of an upscale experience, sample and discuss various vintages of Breaux's award-winning Cabernet Sauvignon with winemaker, Josh Gerard. This educational, interactive and fun 2-hour tasting includes 8 wines and a delicious 3-course gourmet meal, with a delectable truffle to boot 🍷🥘🍫
Let's raise a toast to the battle of the coasts! Stay ahead of the game at 868 Estate Winery's elevated tasting of "super" proportions. Chef Author will work his magic on traditional Super Bowl snacks to present them in ways you've never imagined — paired with 868 vino, of course. Think: cheeseburger sliders, mac and cheese bacon balls, buffalo chicken pita and peanut-chocolate sausage 🤤 This fancy football food is so game-changing, you might just forget whether you're Team Rams or Team Pats! 
Football megafans, why not tap into your artistic side, too? Enjoy step-by-step instruction through the process of painting a grove of aspens on an 868 bottle, then top it off with a fairy light-infused cork that will make the forest glow from within! Warm your heart with the perfect glass of wine on a winter's afternoon, and maybe even feed your creativity with a charcuterie snack board 😉👨‍🎨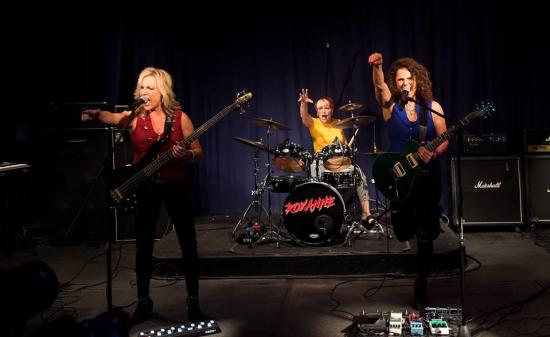 From a Feast to "Police"
Have you, like us, almost forgotten what warm weather feels like? 😅 If so, trade in your scarf for a lei and head up the mountain on Saturday for Dirt Farm Brewing's 2nd Annual Luau and Pig Feast! Sip on the brewery's signature Pineapple IPA, and dig into plenty of festive Hawaii-inspired food. Stay toasty warm inside the new brewhouse, or head outside to the bonfire 🔥 Aloha, weekend! 
This one's for the ladies! Get ready for a rockin' Saturday night at Tally Ho, to the sweet sound of The Police's greatest hits. "Roxanne," the only all-female experience of The Police in the USA, is a trio of talented musicians who have crafted a show Police fans will love. Journey through the iconic band's sound-morphing styles with Roxanne's unique arrangements — inspired by actual studio recordings and live versions, with a hint of rocker chick edge! 
OTHER WAYS TO #LOVELOUDOUN THIS WEEKEND
Friday Dance Night! - Jan. 25 at MacDowell Brew Kitchen
Pour House Trivia - Jan. 26 at 868 Estate Vineyards
Guided Wine Tour and Tasting - Jan. 26 at Creek's Edge Winery
Wine 201 with Woods - Jan. 26 at Willowcroft Farm Vineyards
Shuffle the Truffles - Jan. 26 at 868 Estate Vineyards